Life Insurance Myths: Debunked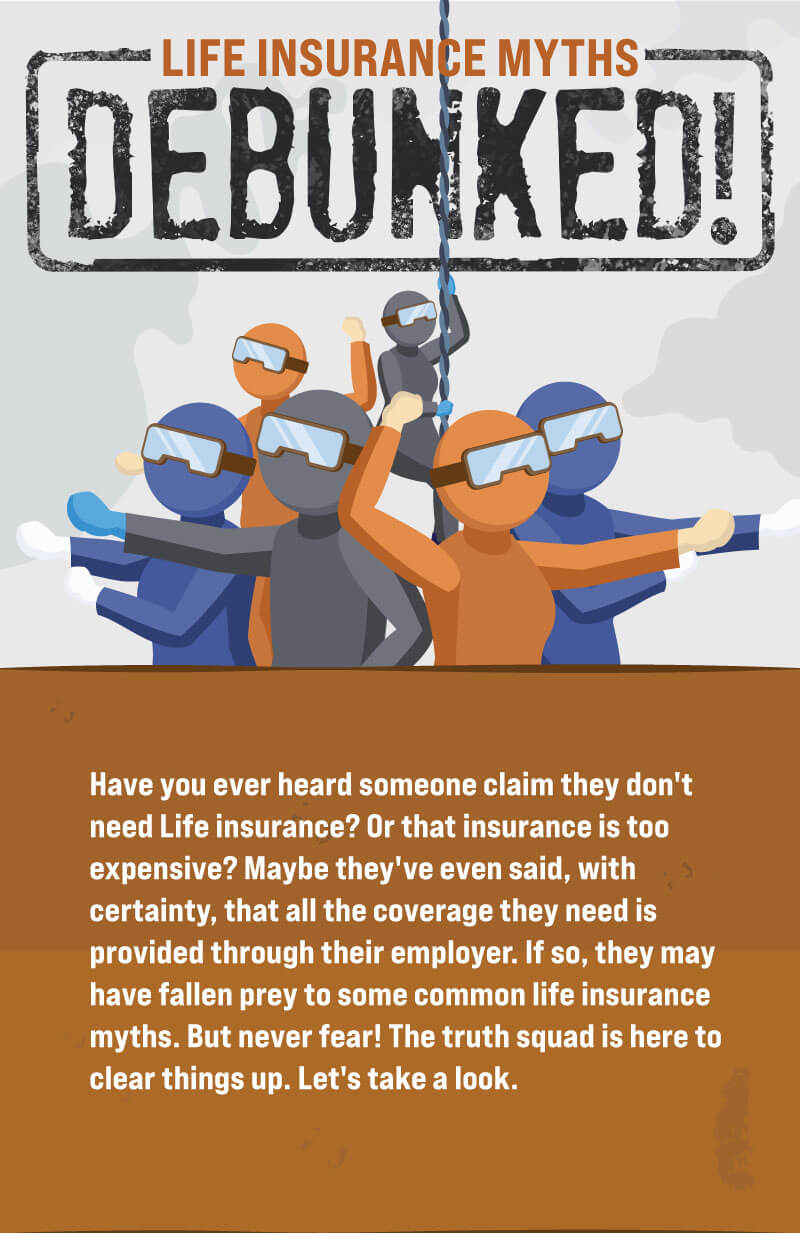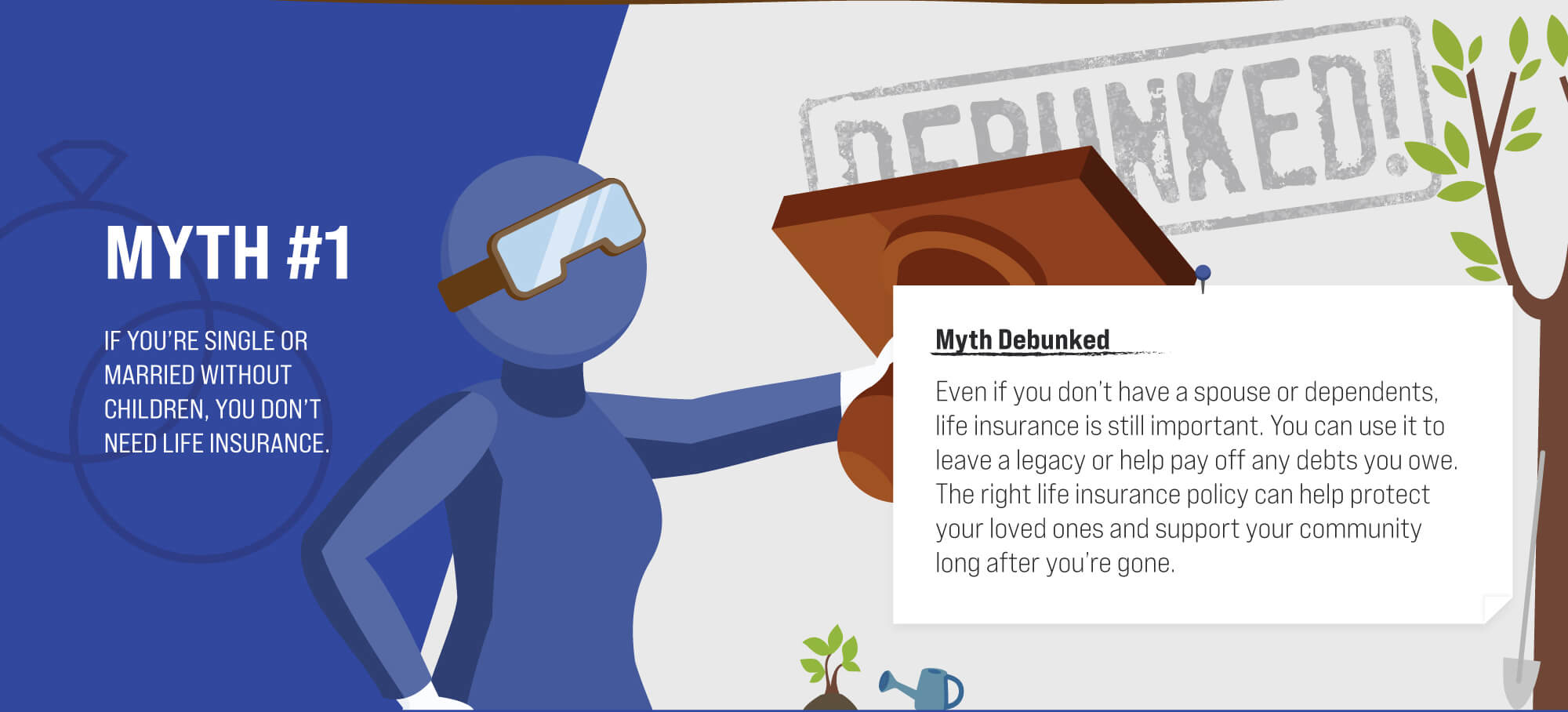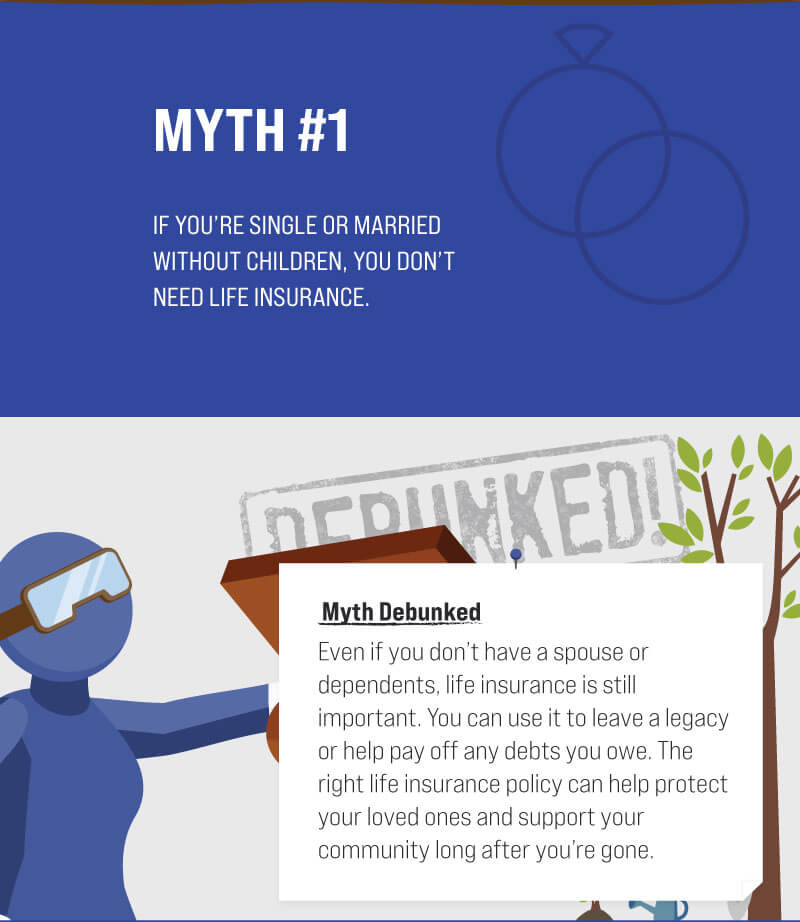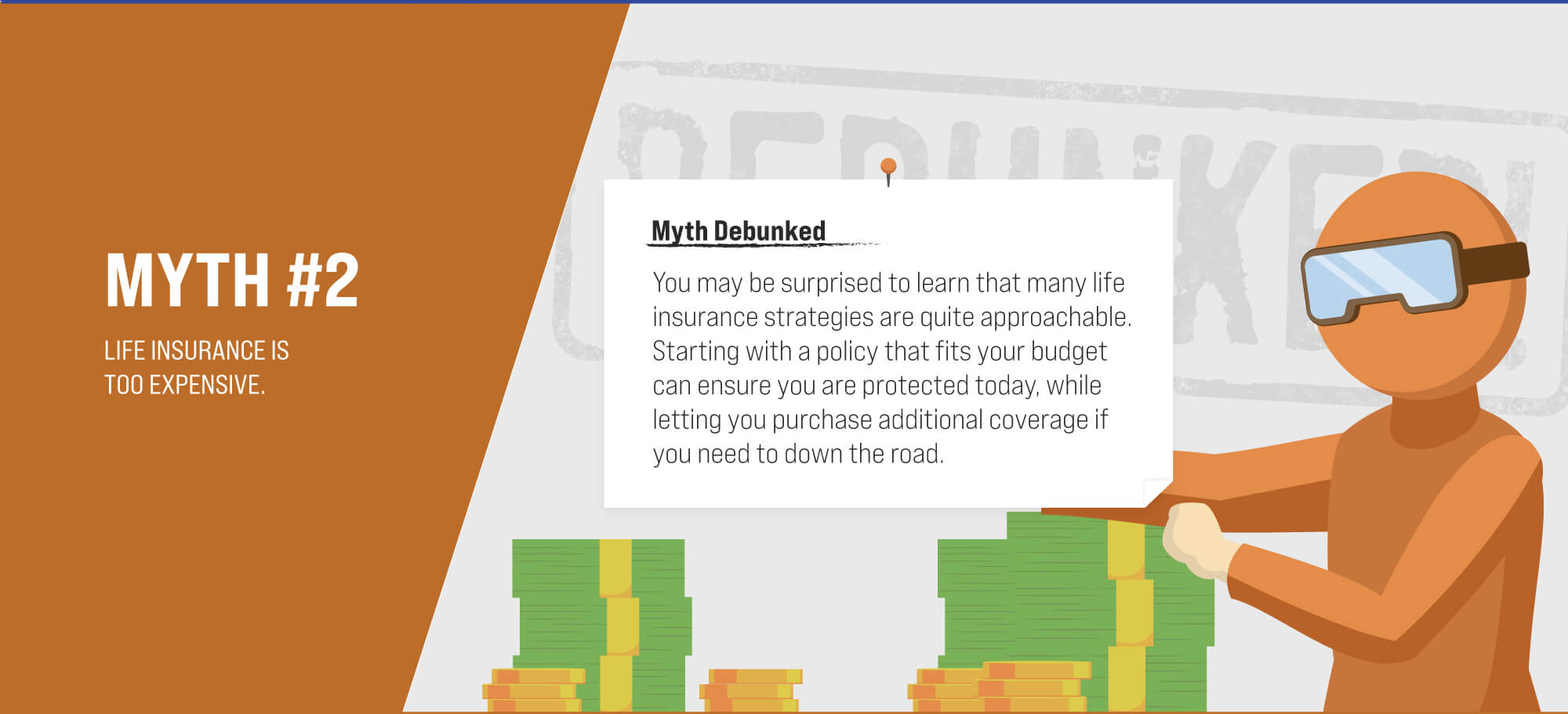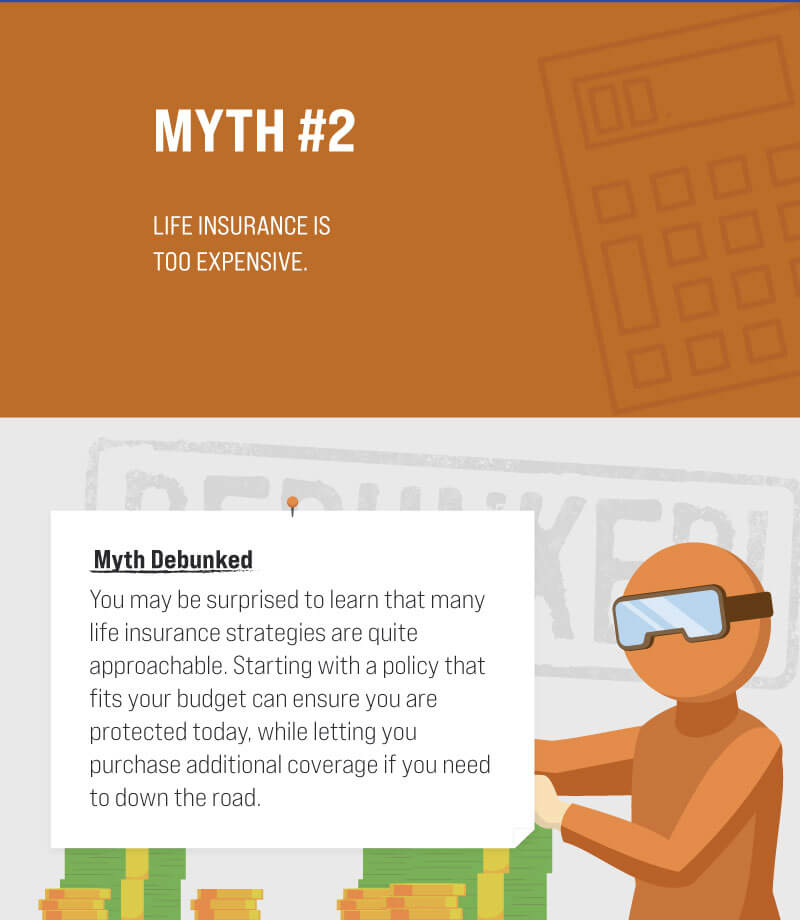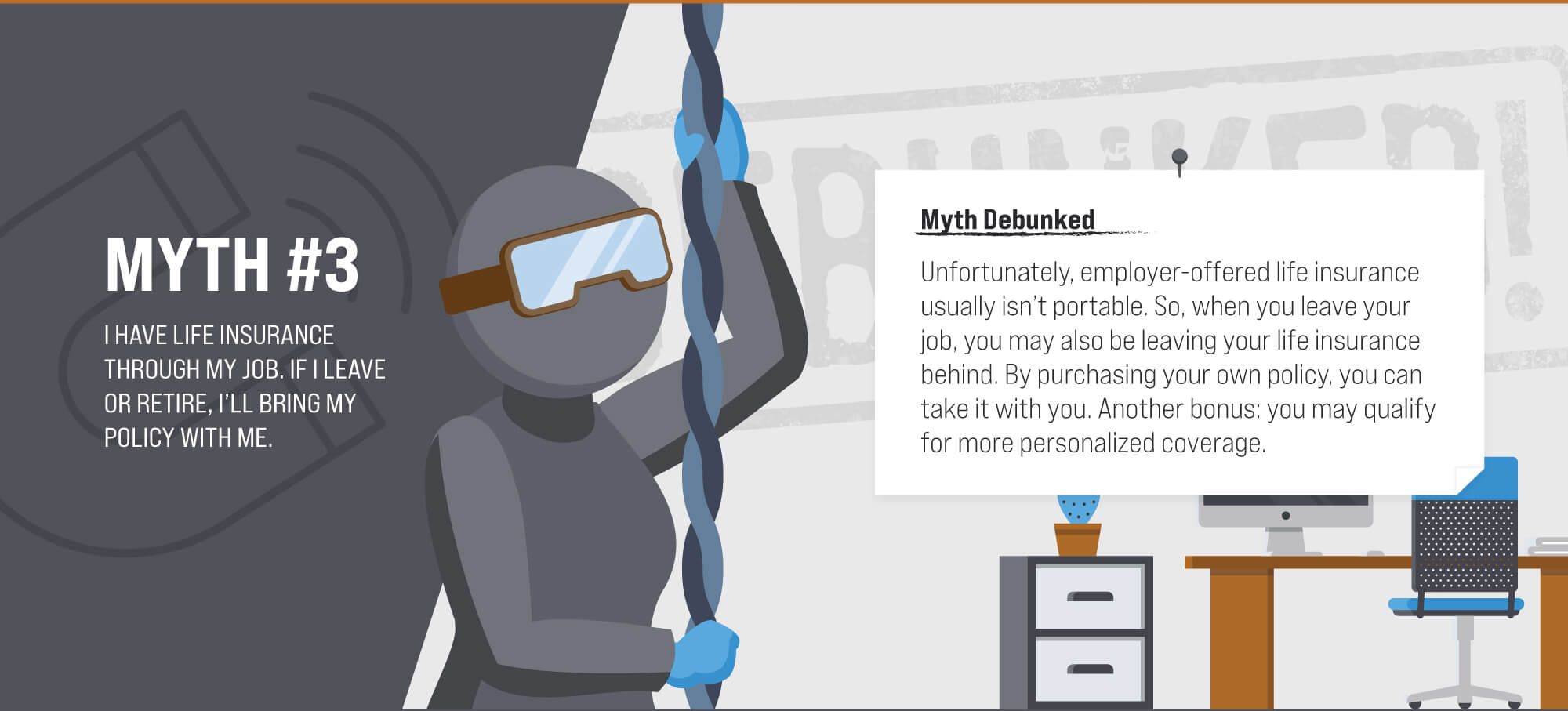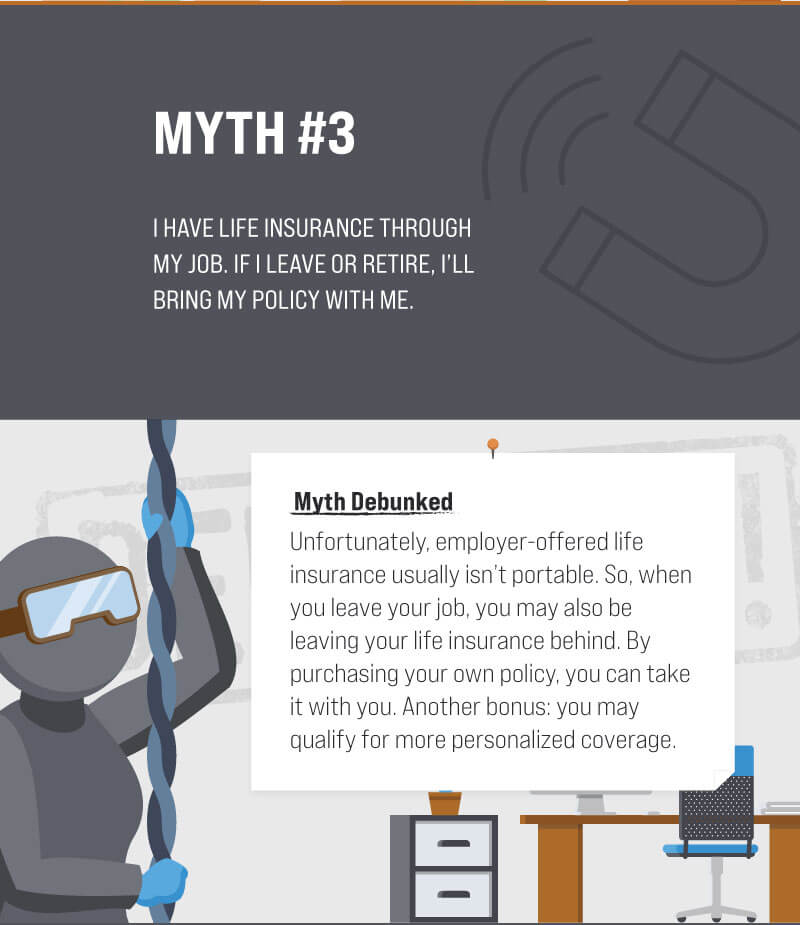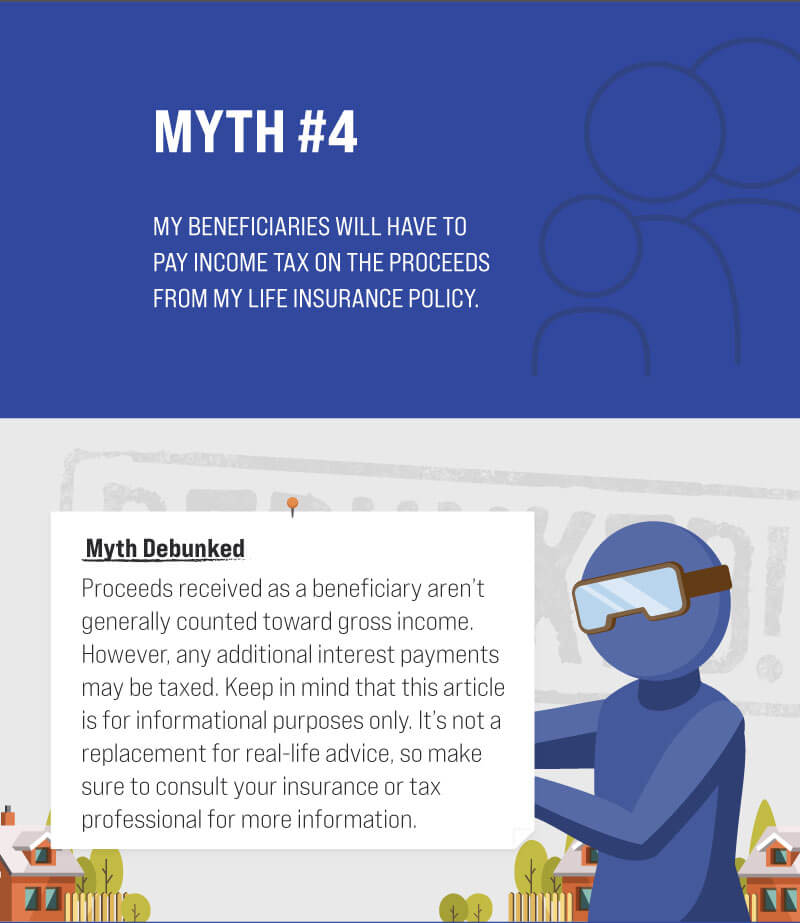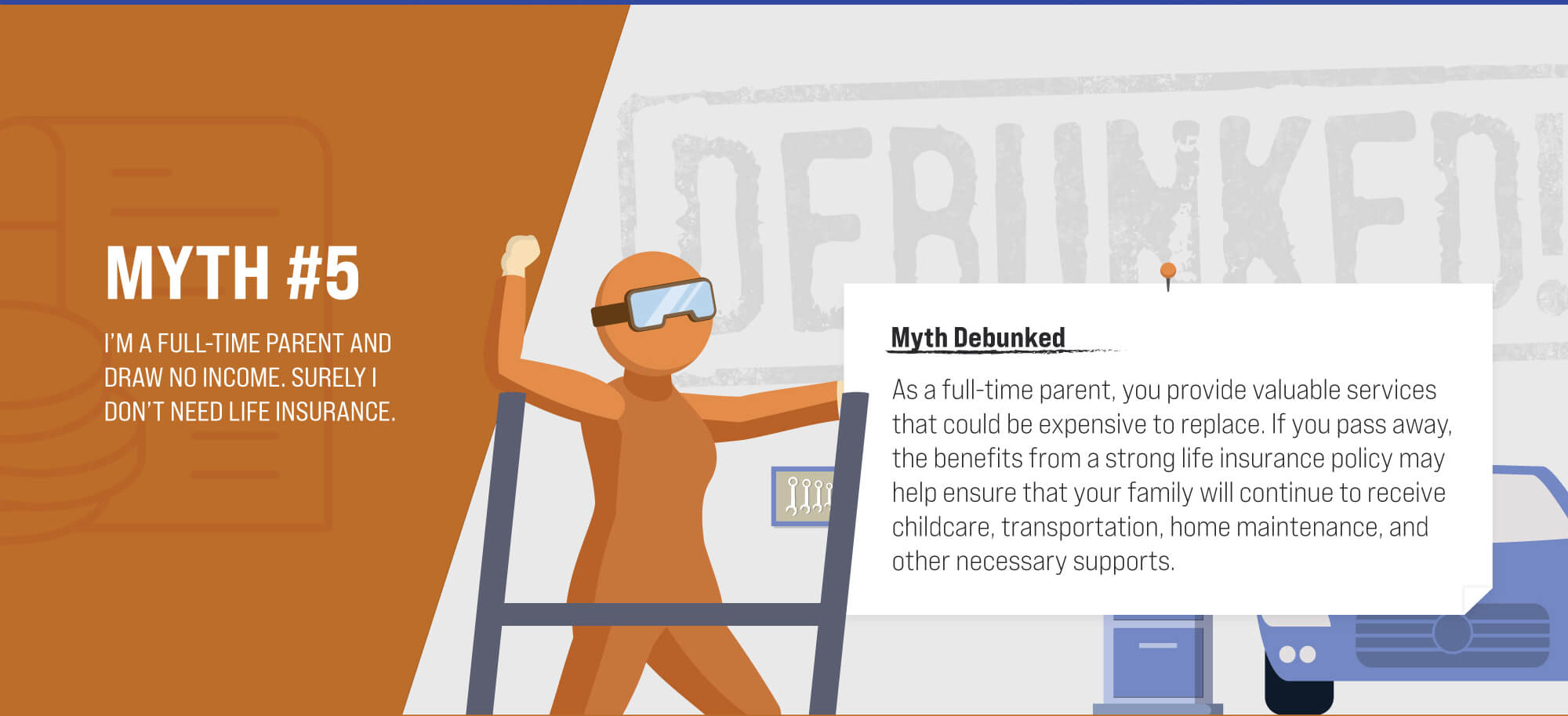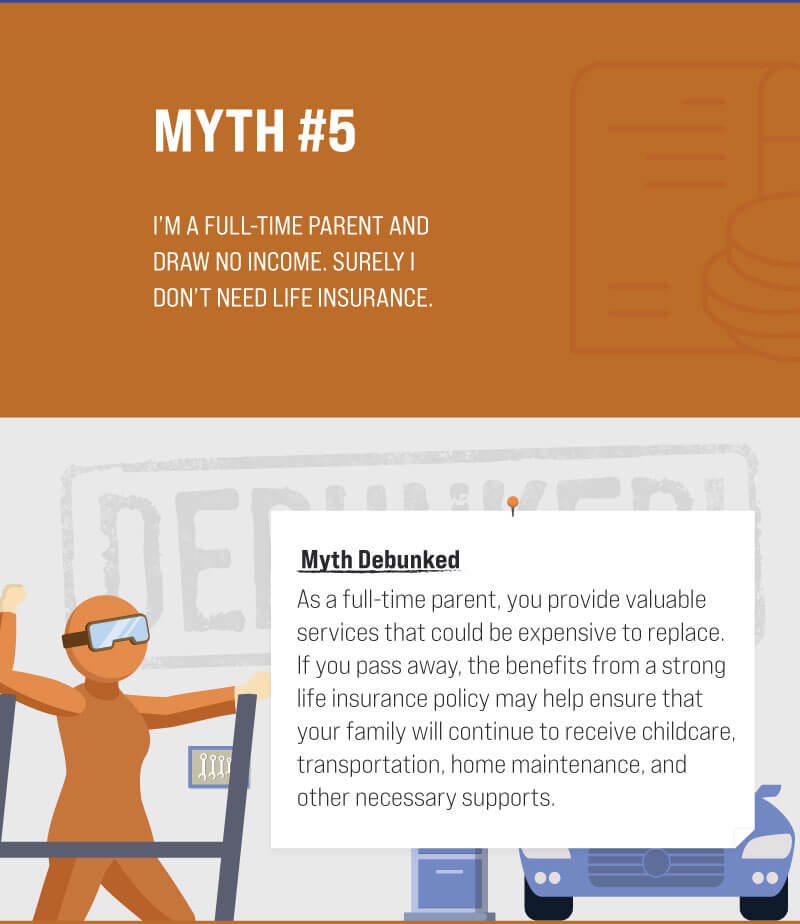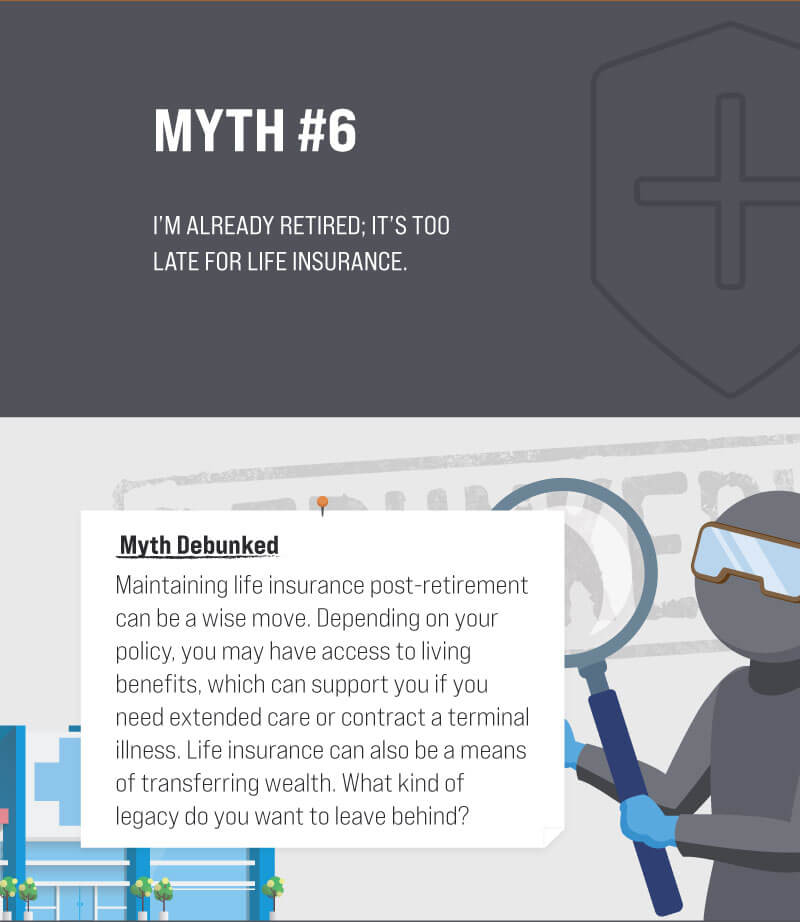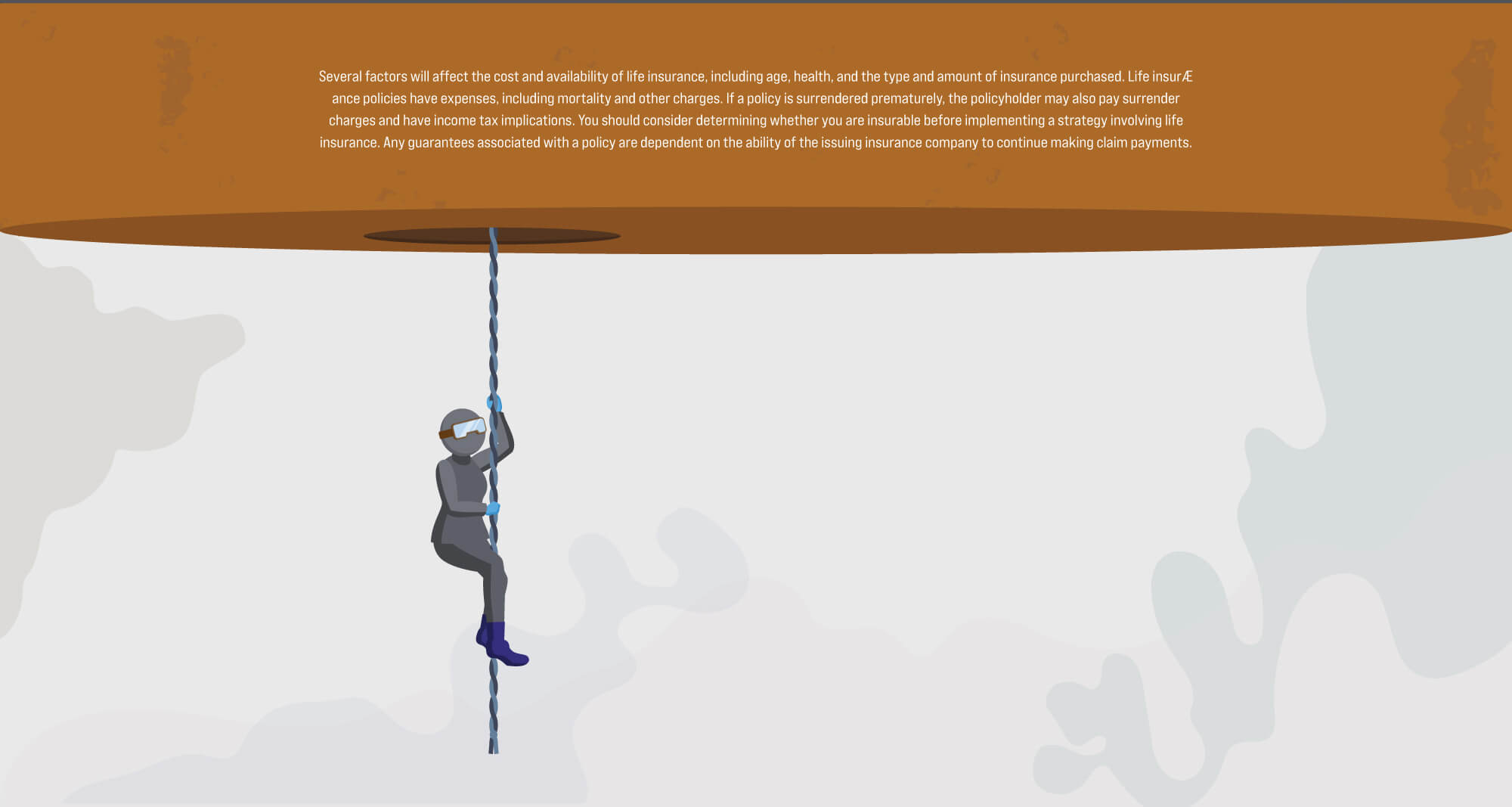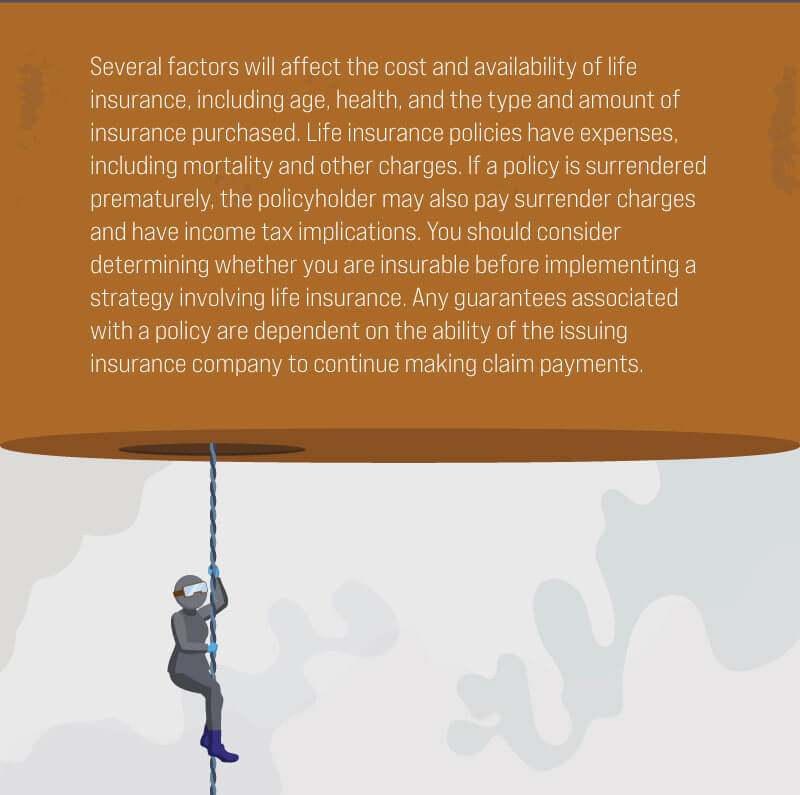 Related Content
One or the other? Perhaps both traditional and Roth IRAs can play a part in your retirement plans.
This checklist can give you a quick snapshot of how prepared you are.
Medicare is broken down into four specific parts—but what do they mean? This article will help you understand each piece.