How to Conquer the World - 5 Financial Strategies for Savvy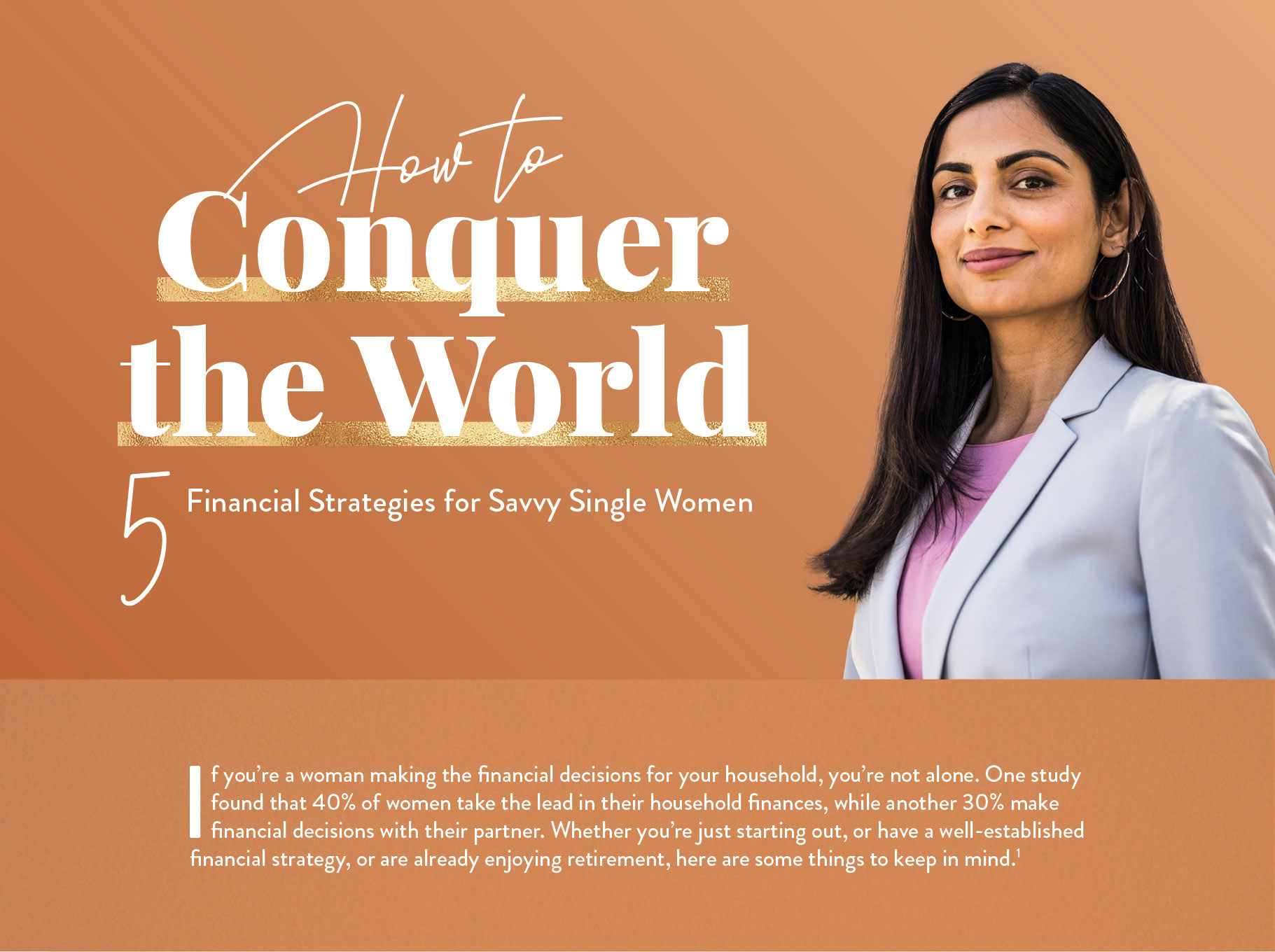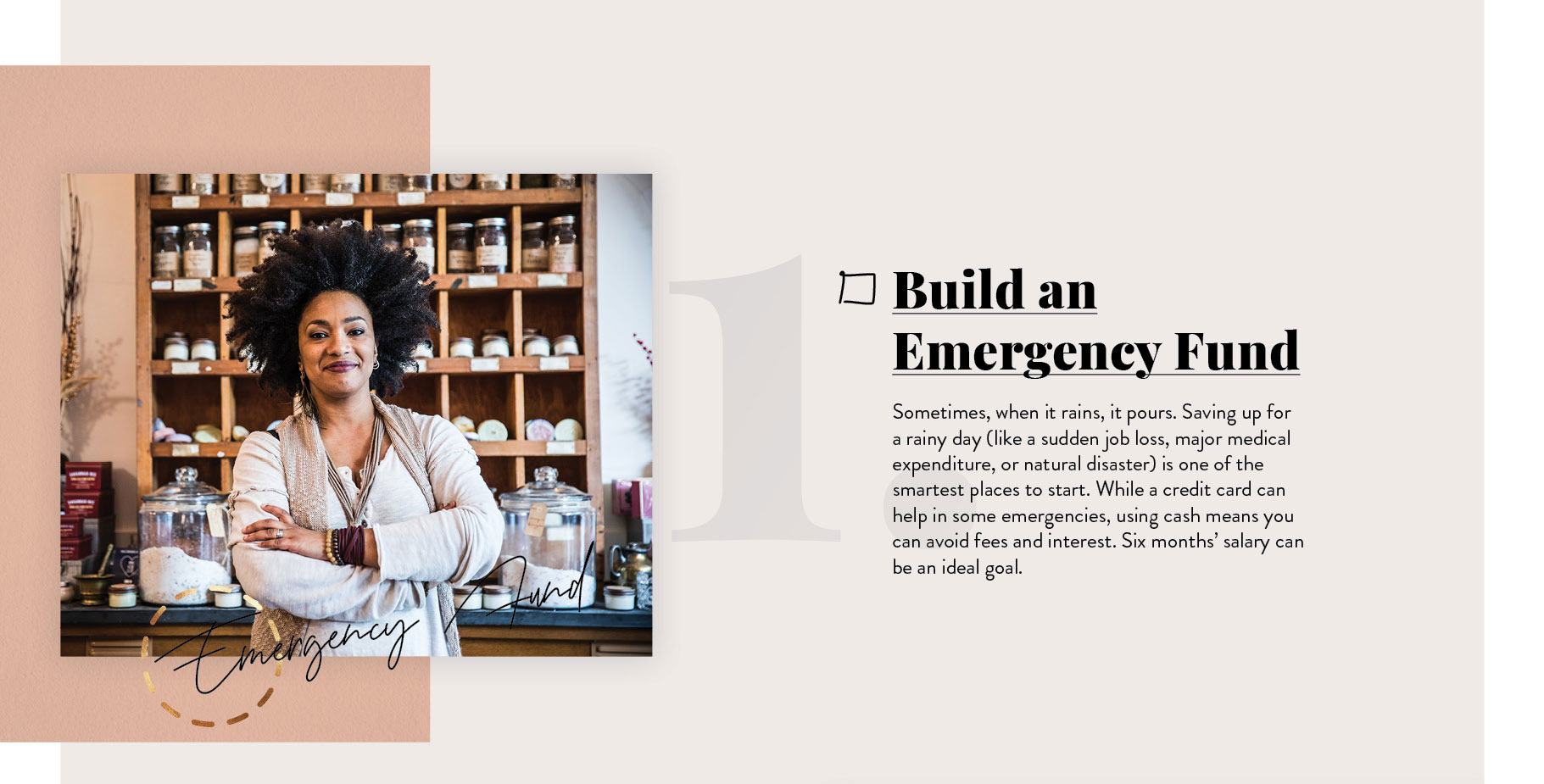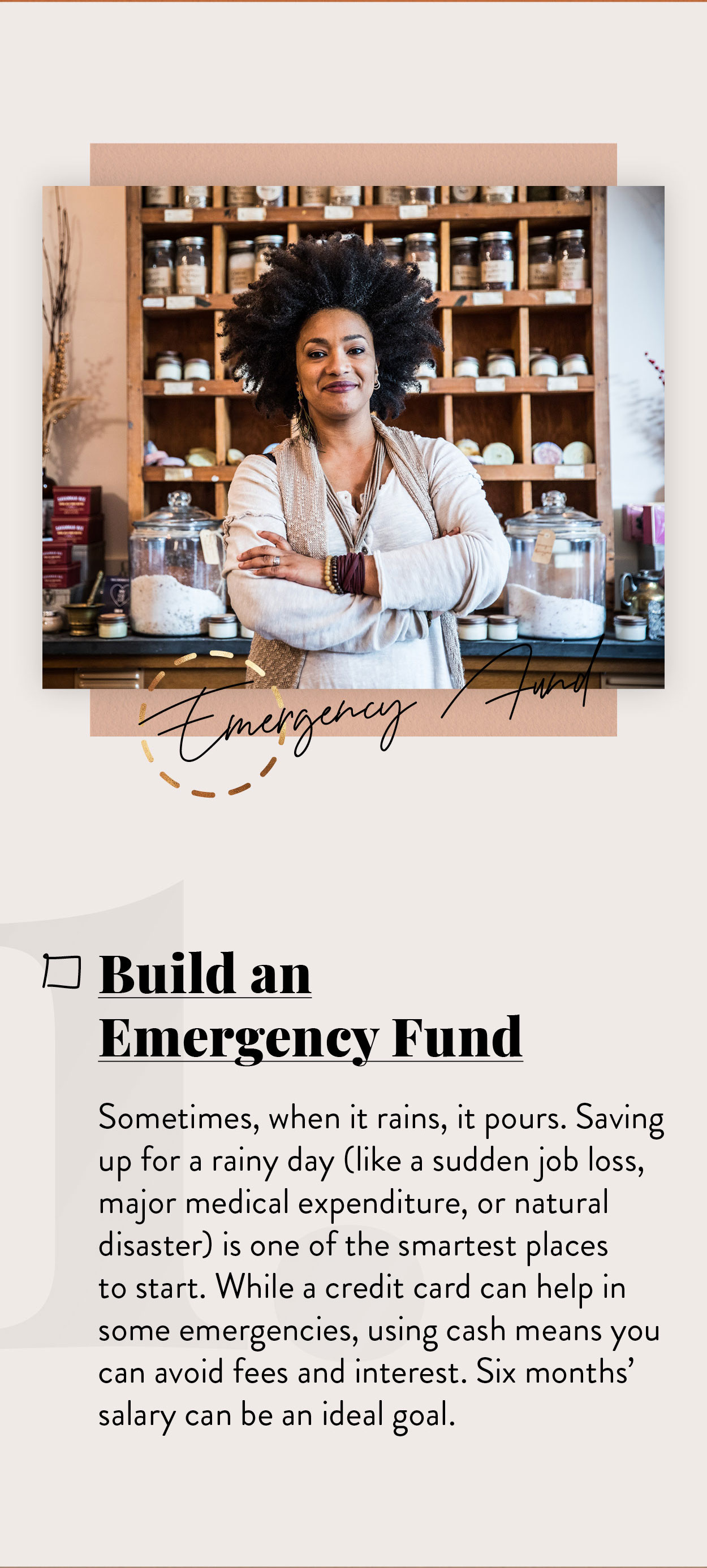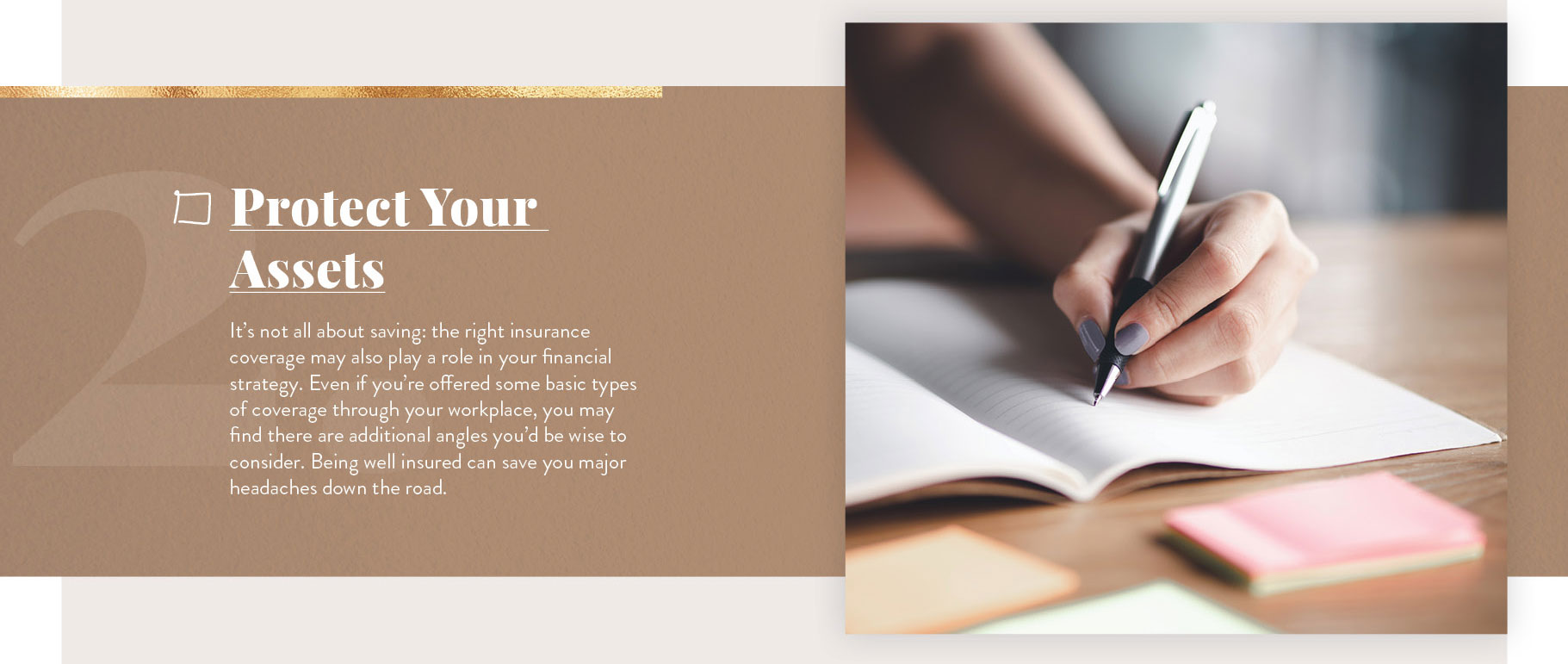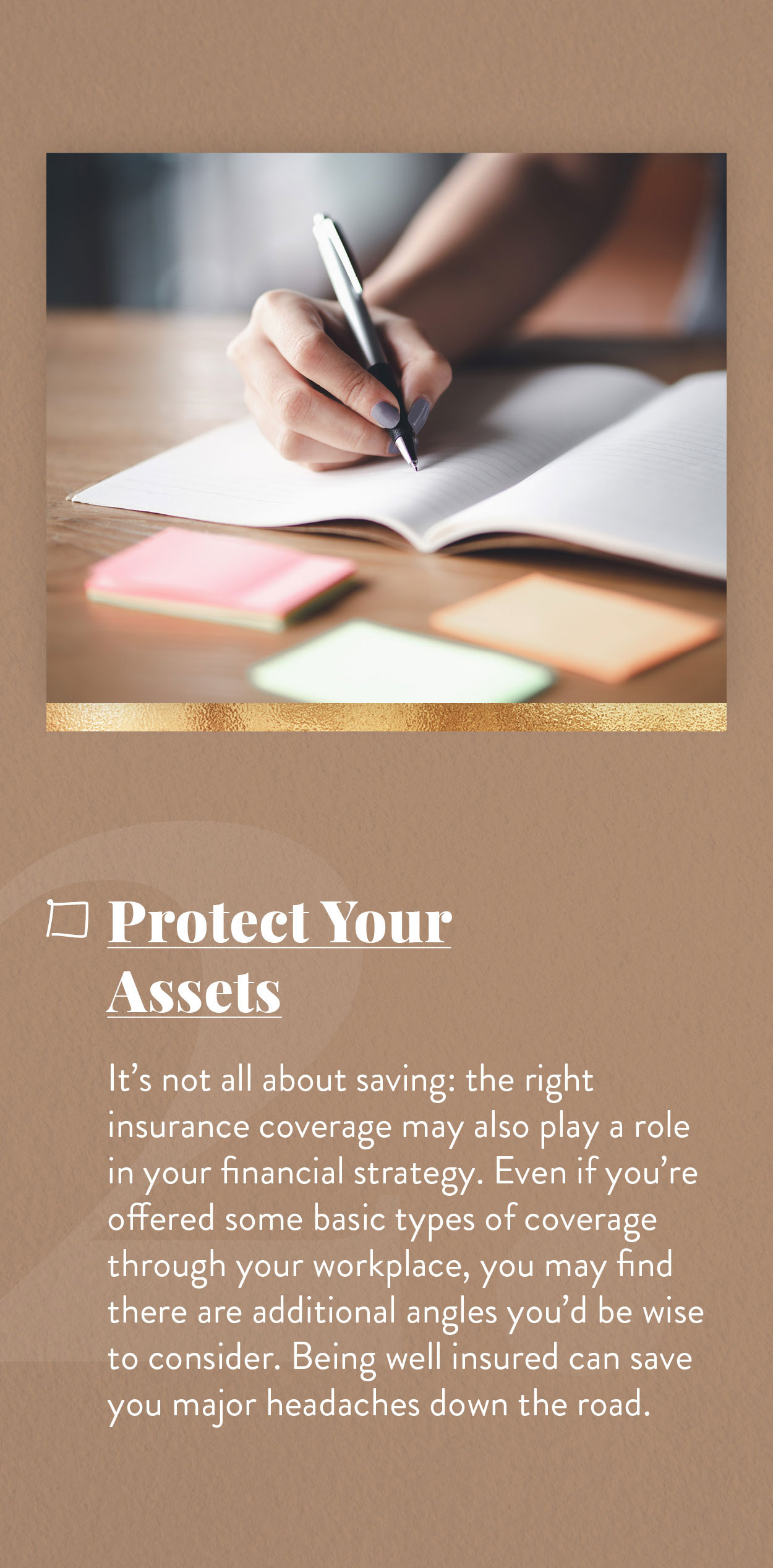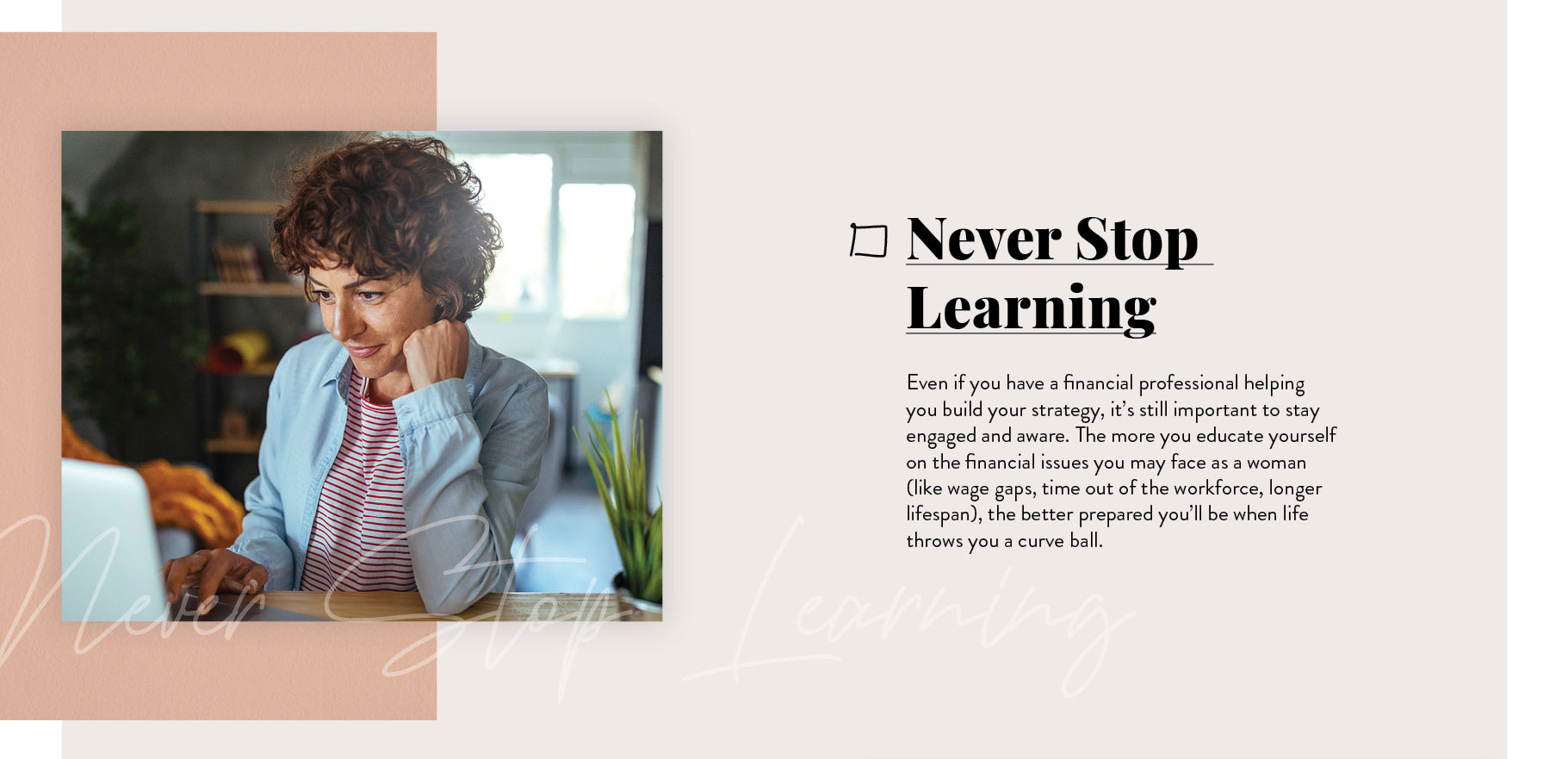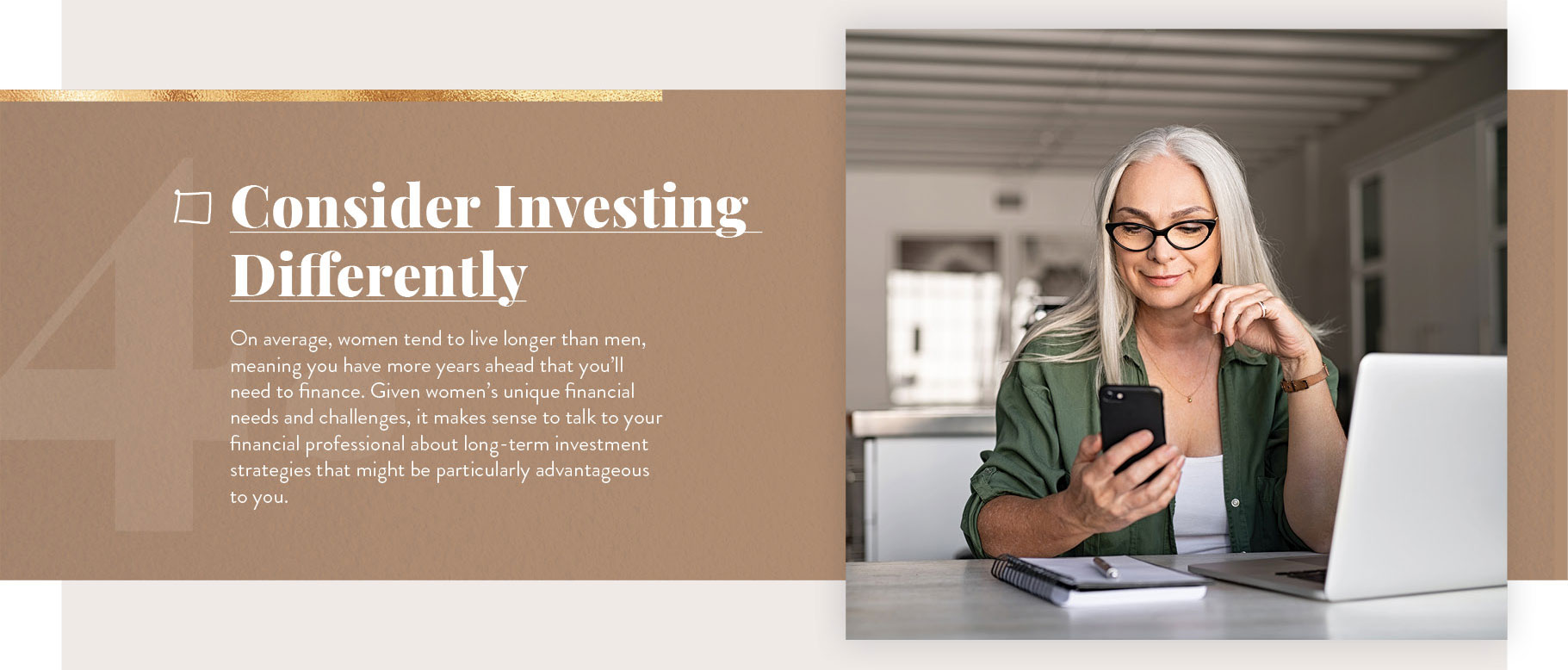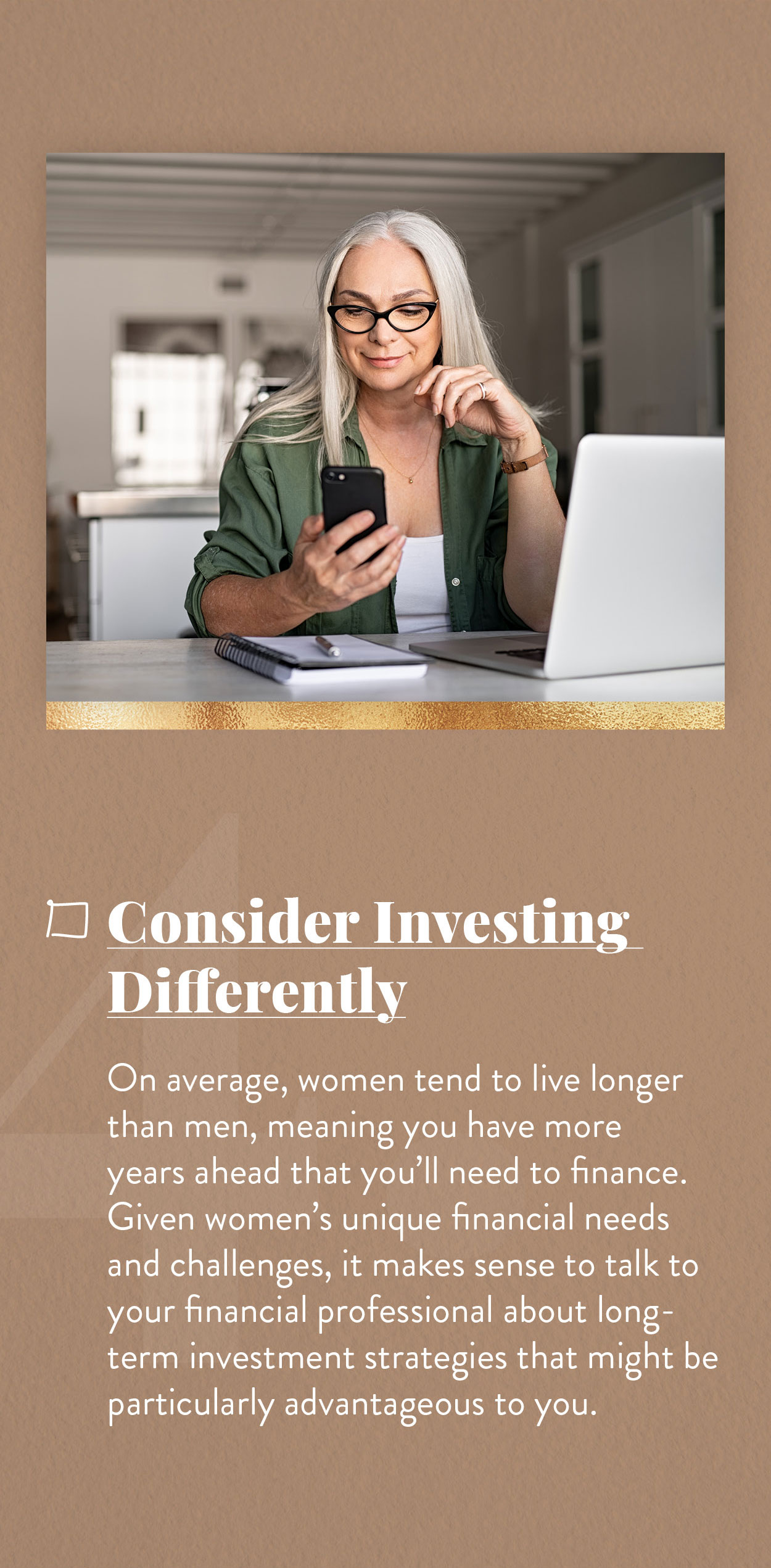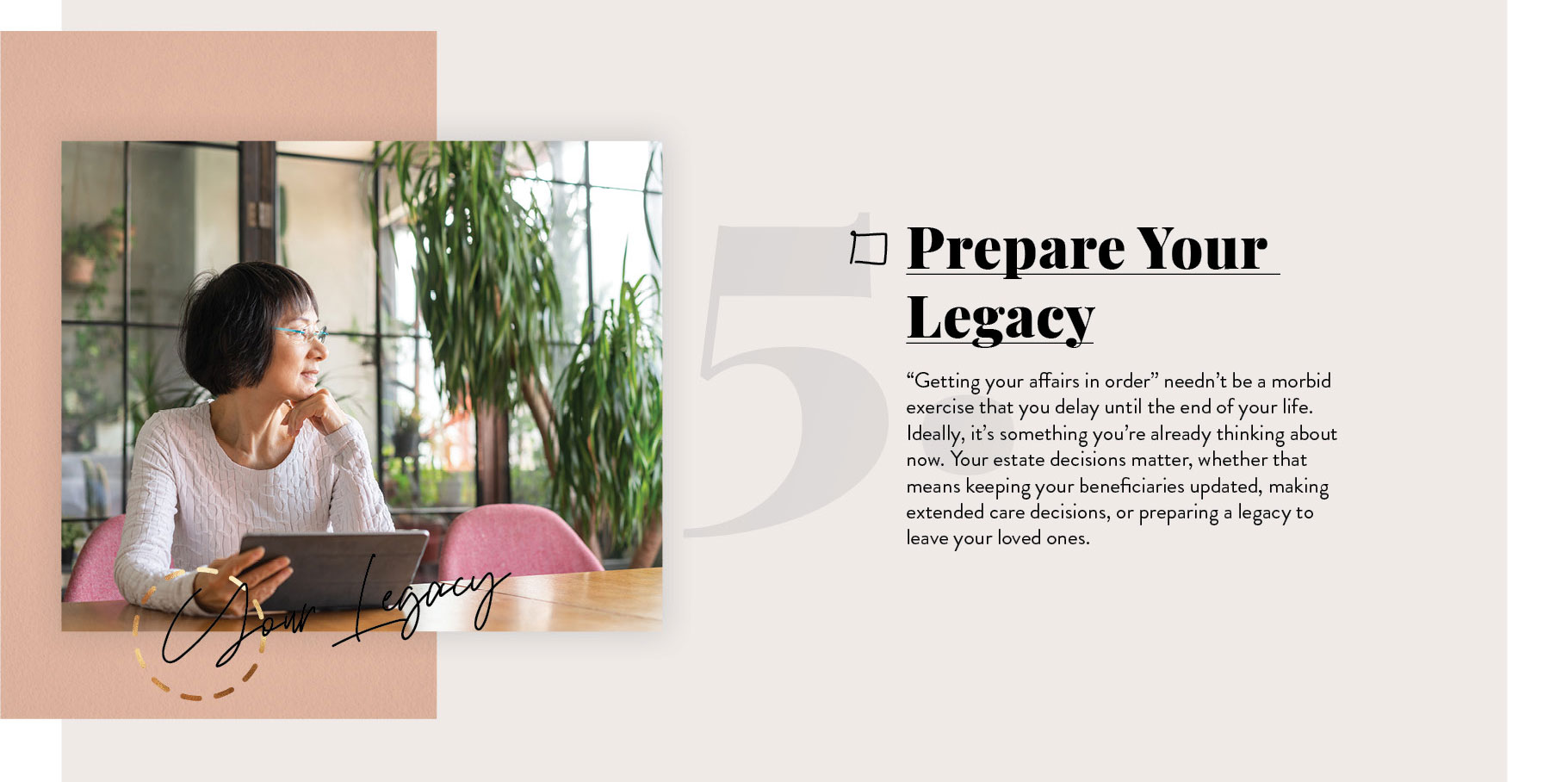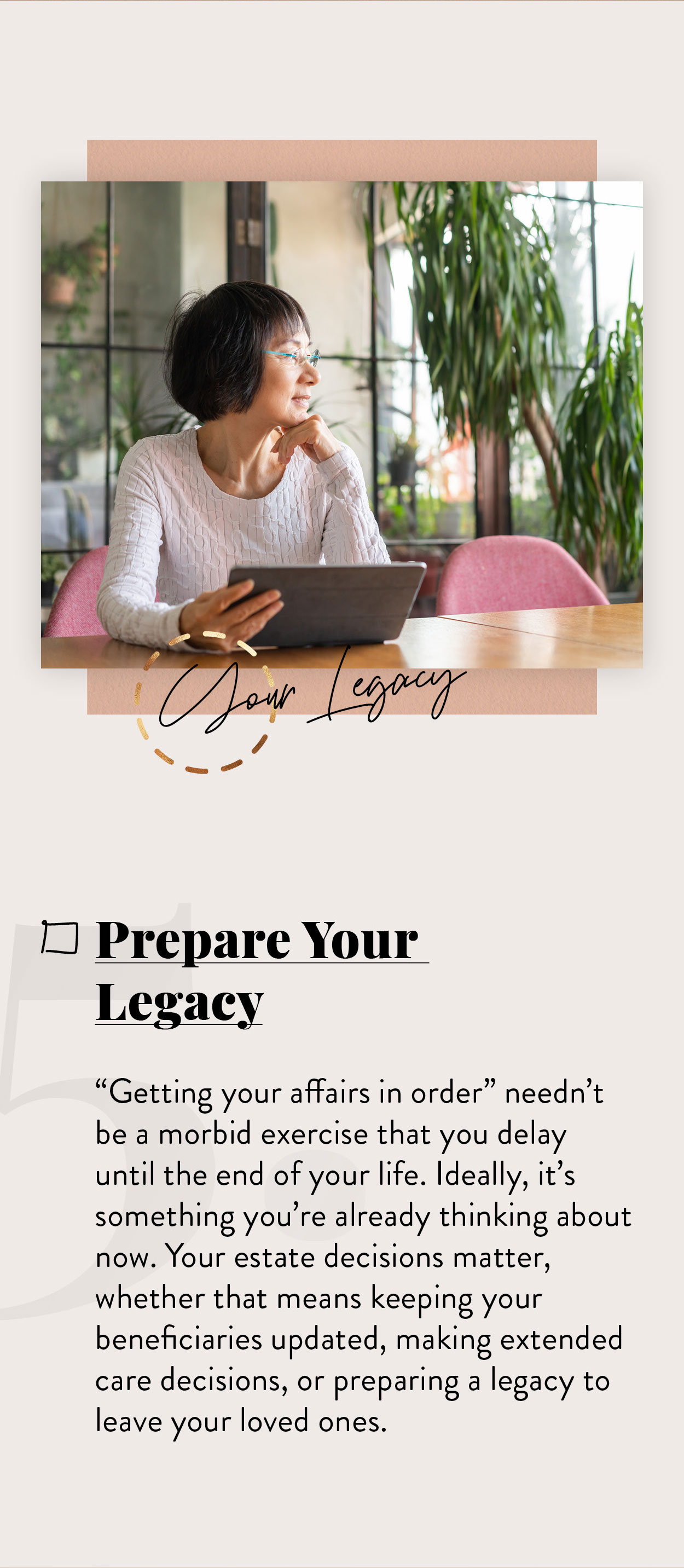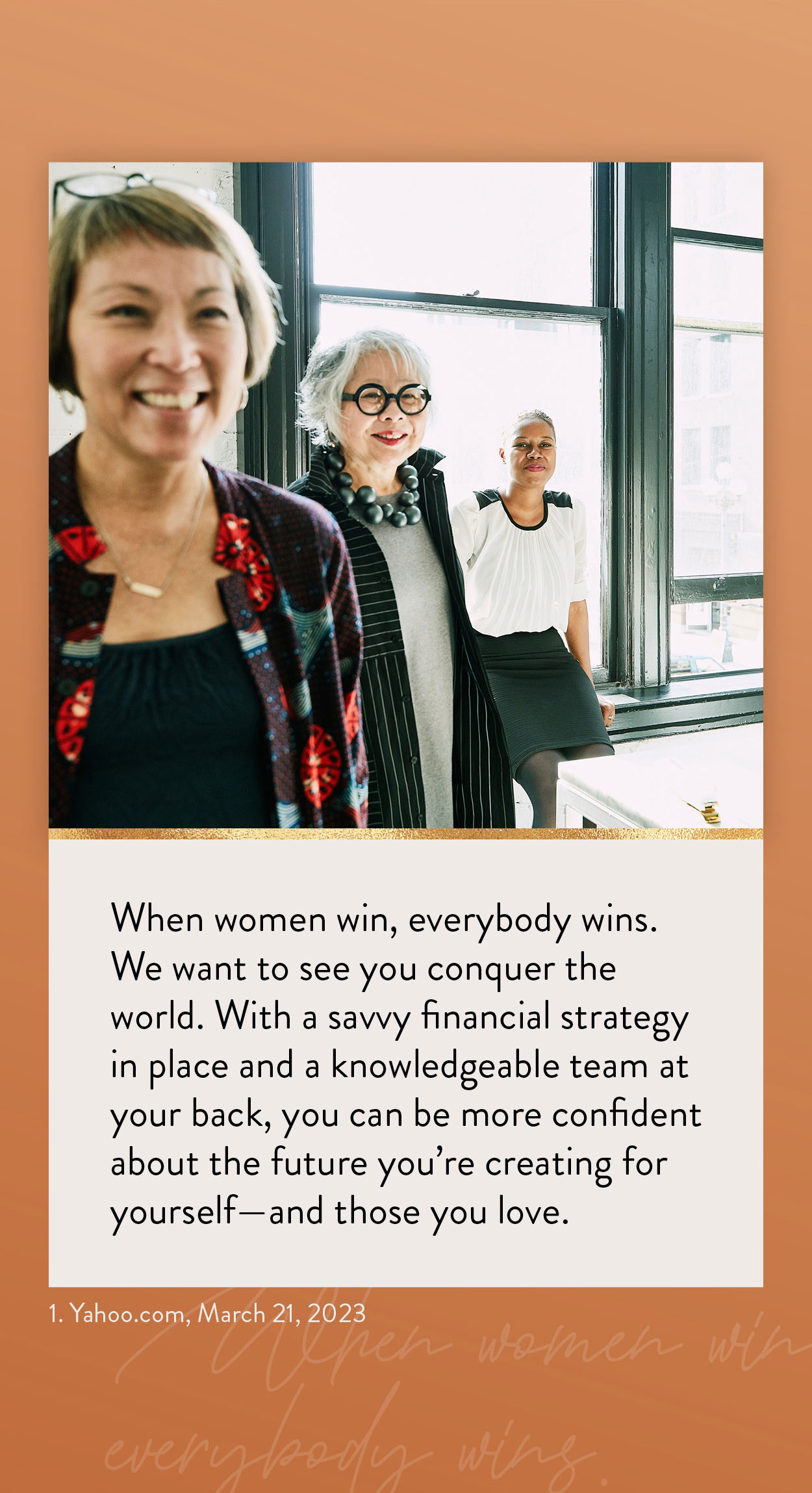 Related Content
In the hustle and bustle of life, it's easy to postpone long-term planning, especially for uncomfortable topics. Then there's the barrier of language. It's hard to make an estate plan without knowing the terminology of estate planning or what questions to ask.
You may have heard the phrase "tax-loss harvesting." A financial professional may be able to provide some guidance.
Find out how to pay off your credit cards and protect your paycheck so you can live more confidently.