The Three Keys to a Great Password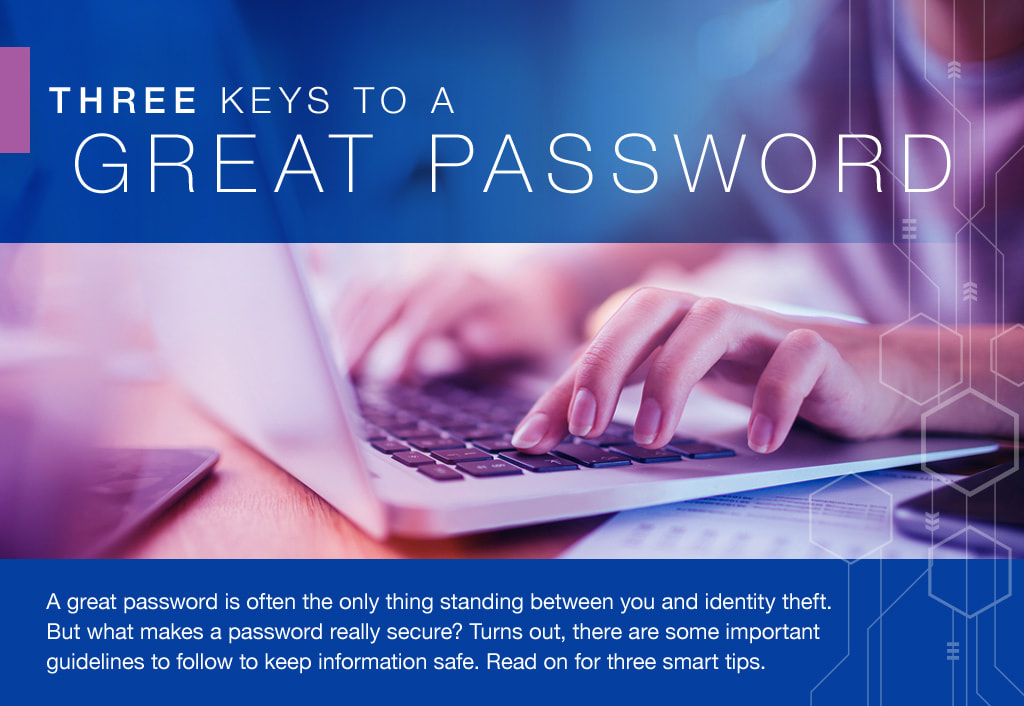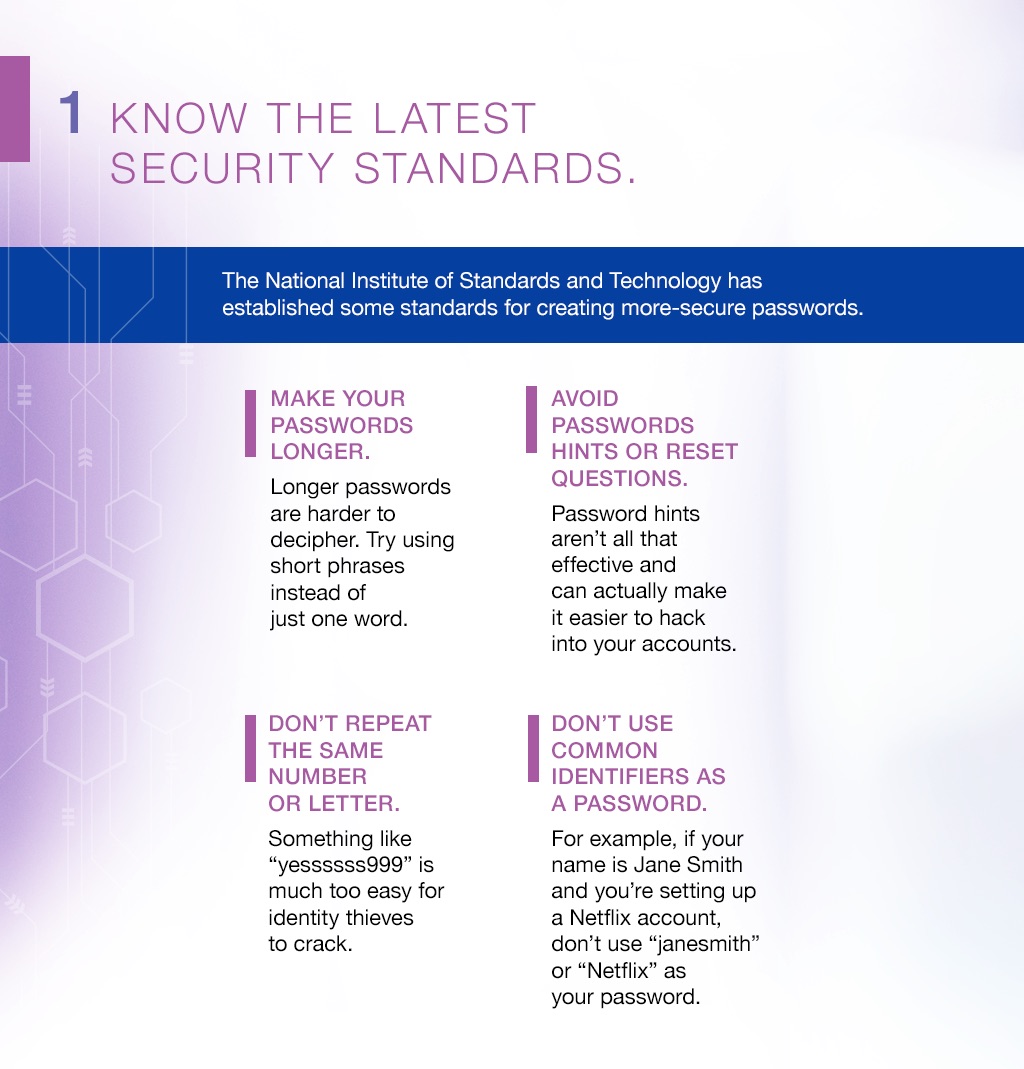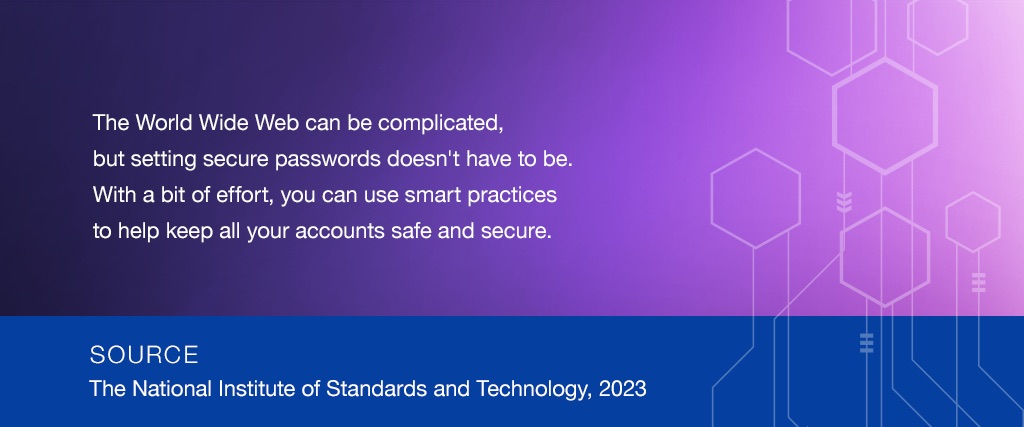 Related Content
For many employees, work is not limited to the workday and expands to include the role of caring for loved ones at home before, after, and often during their jobs...
The brain is a powerful thing, but when it comes to preparing for something that is far in the distance like retirement, it can easily be led astray — and result in some big retirement planning mistakes.
Here's a crash course on saving for college.