Data Thieves from Outer Space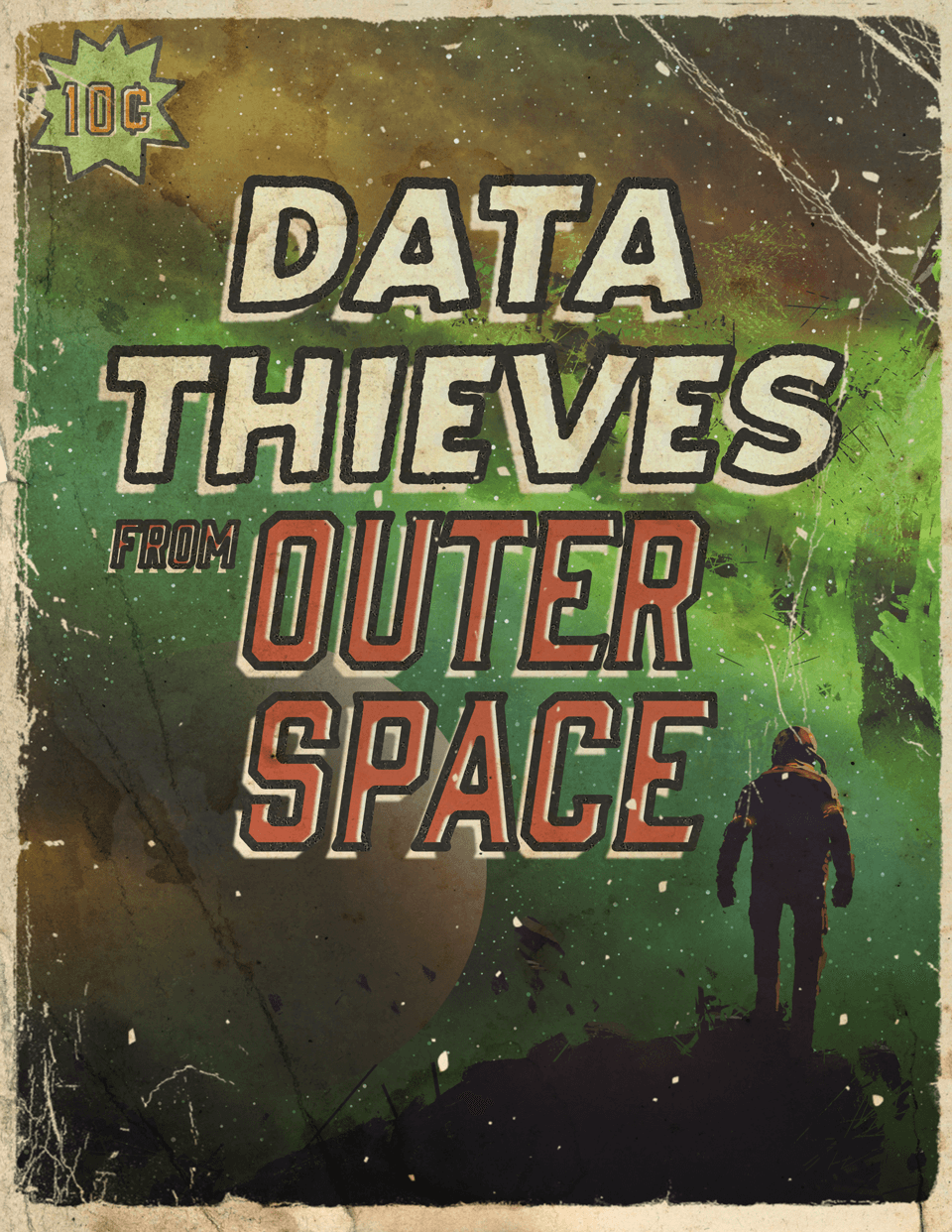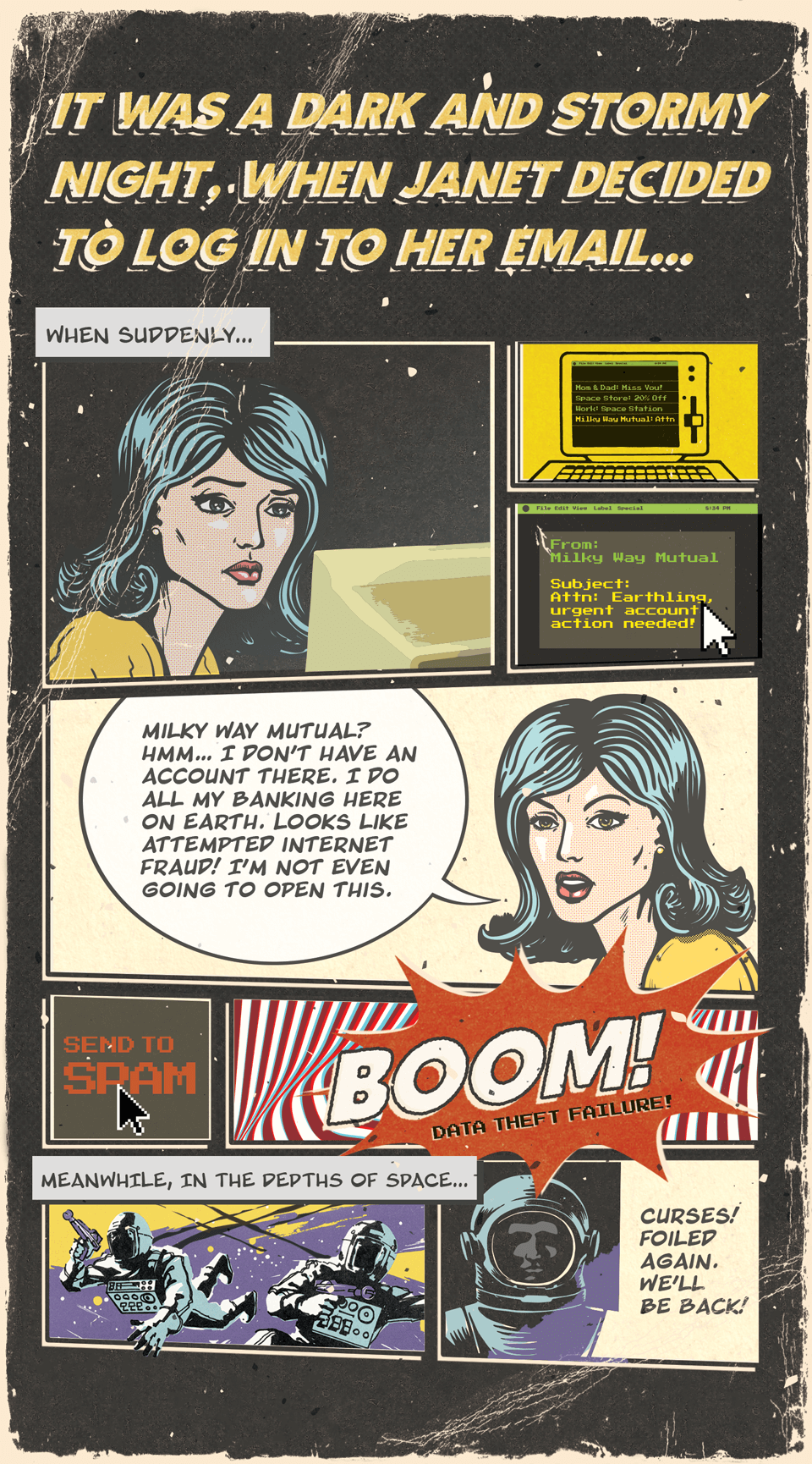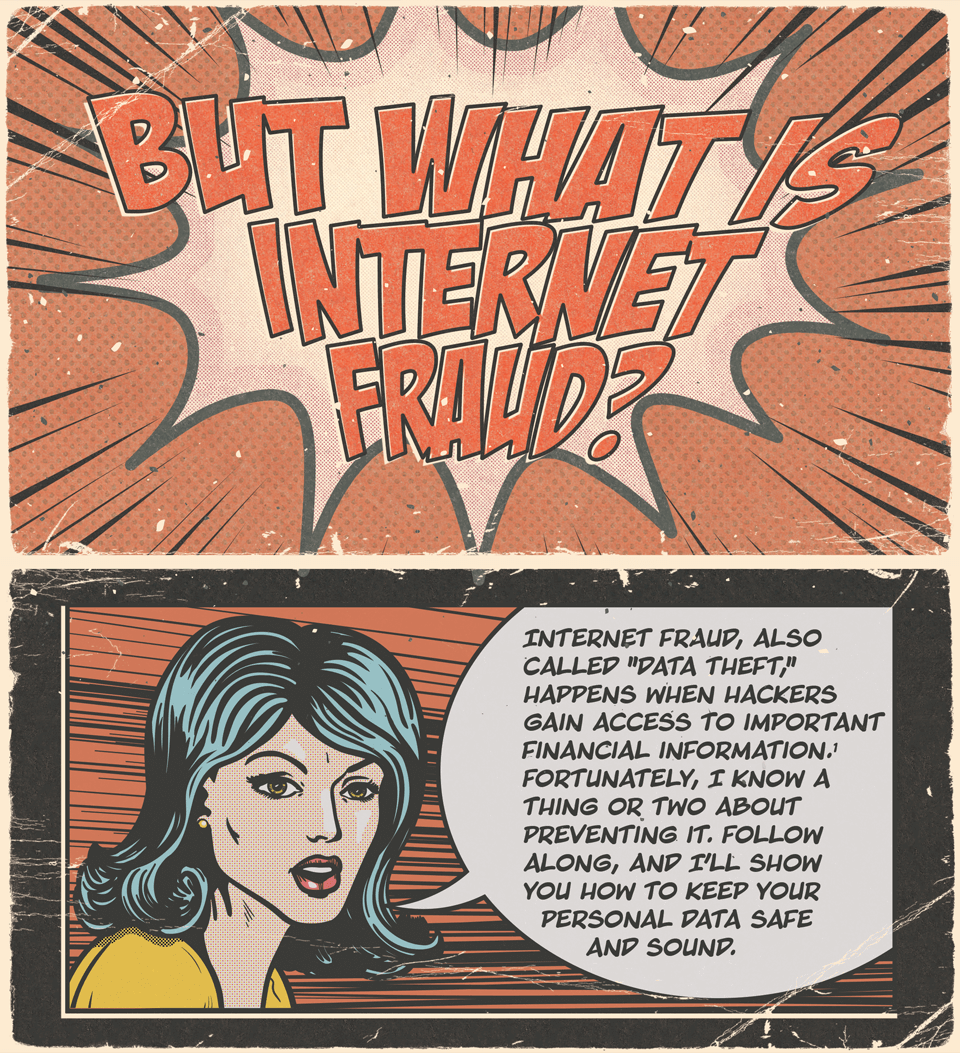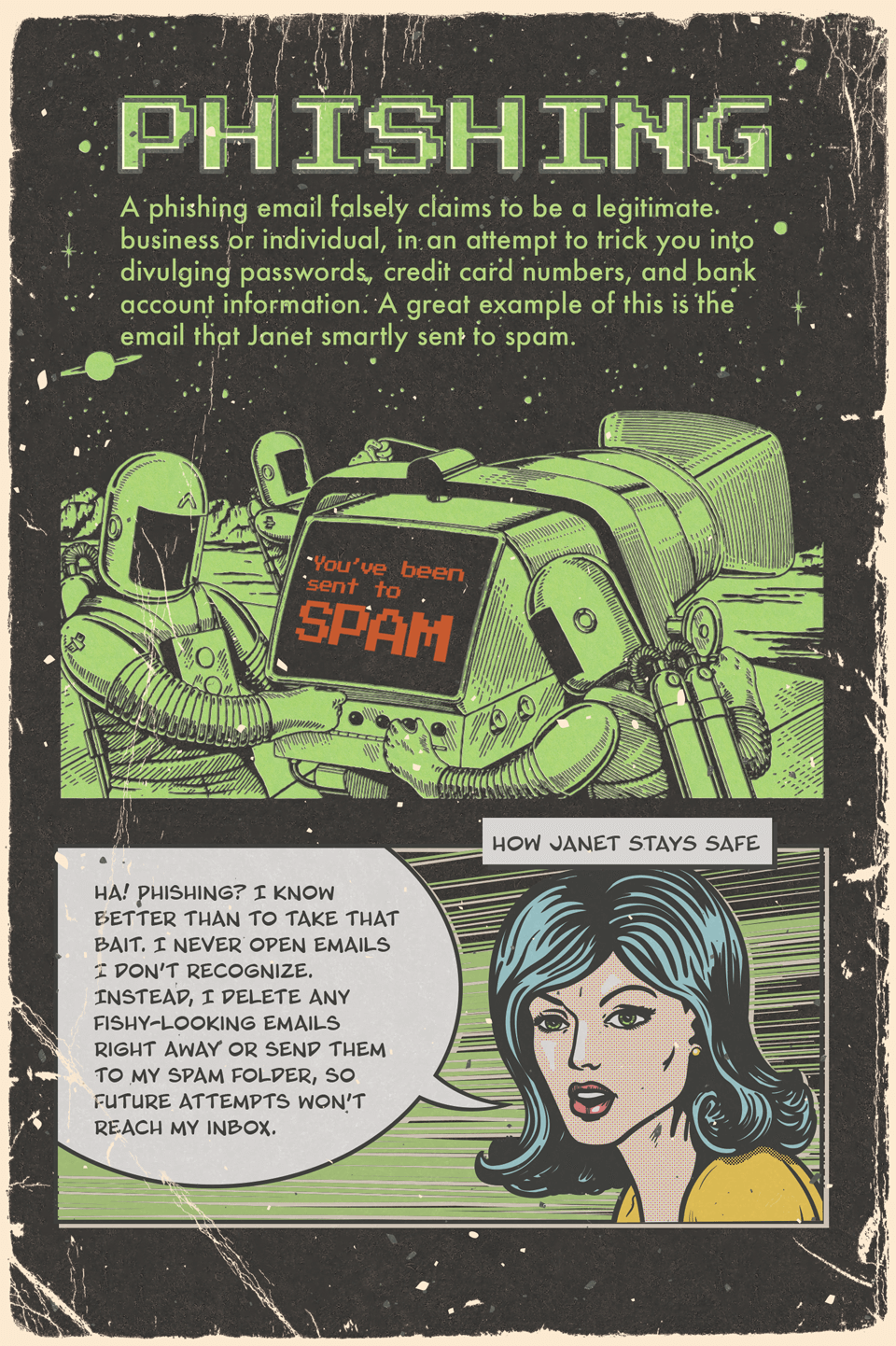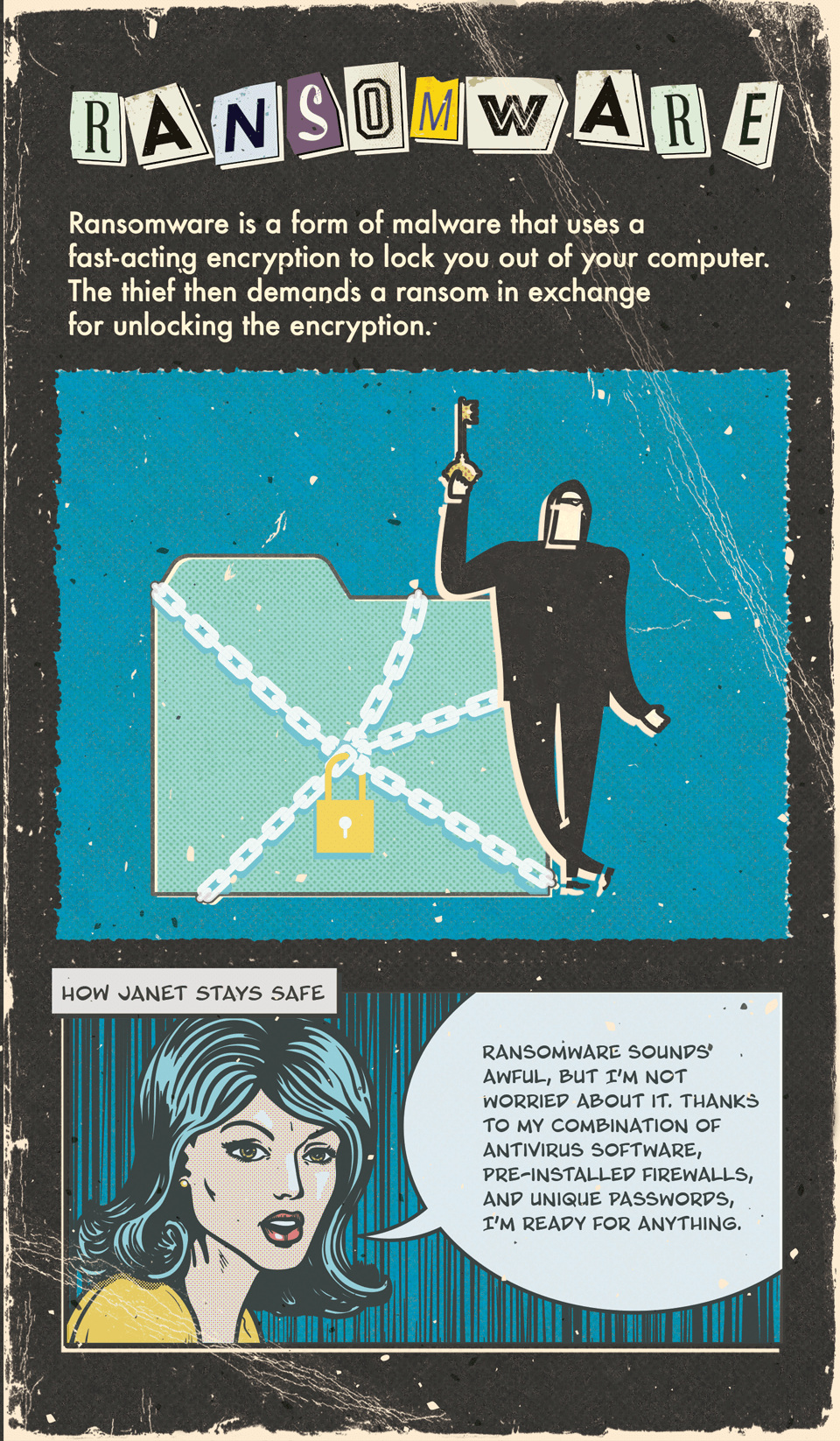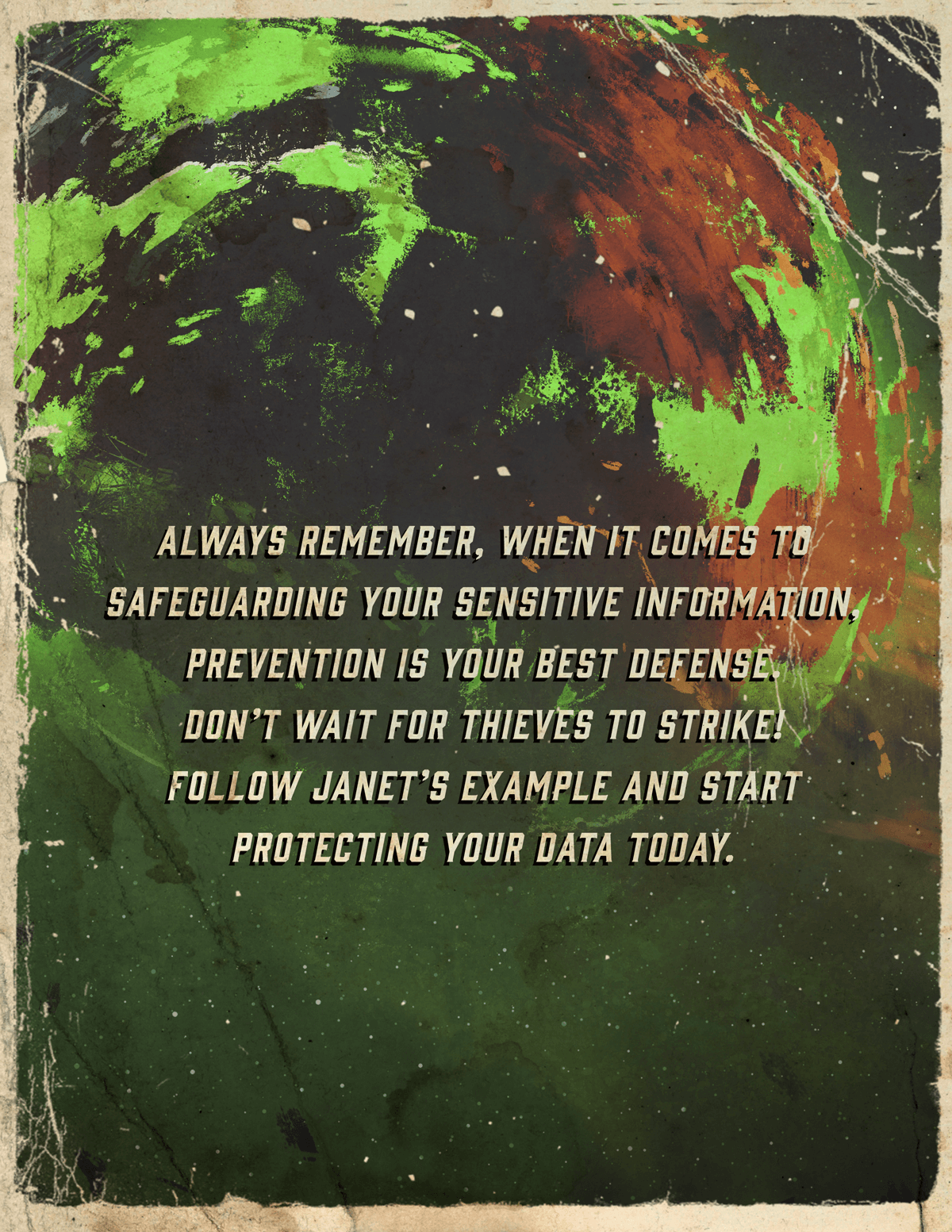 Related Content
Start planning for their financial futures by following a few helpful guidelines.
Executors can value the estate on the date of death, or on its six-month anniversary —the "Alternate Valuation Date."
For many Americans, eating "healthy" has become a priority, whether for weight loss, disease control or prevention, or just doing right by your body.