Data Thieves from Outer Space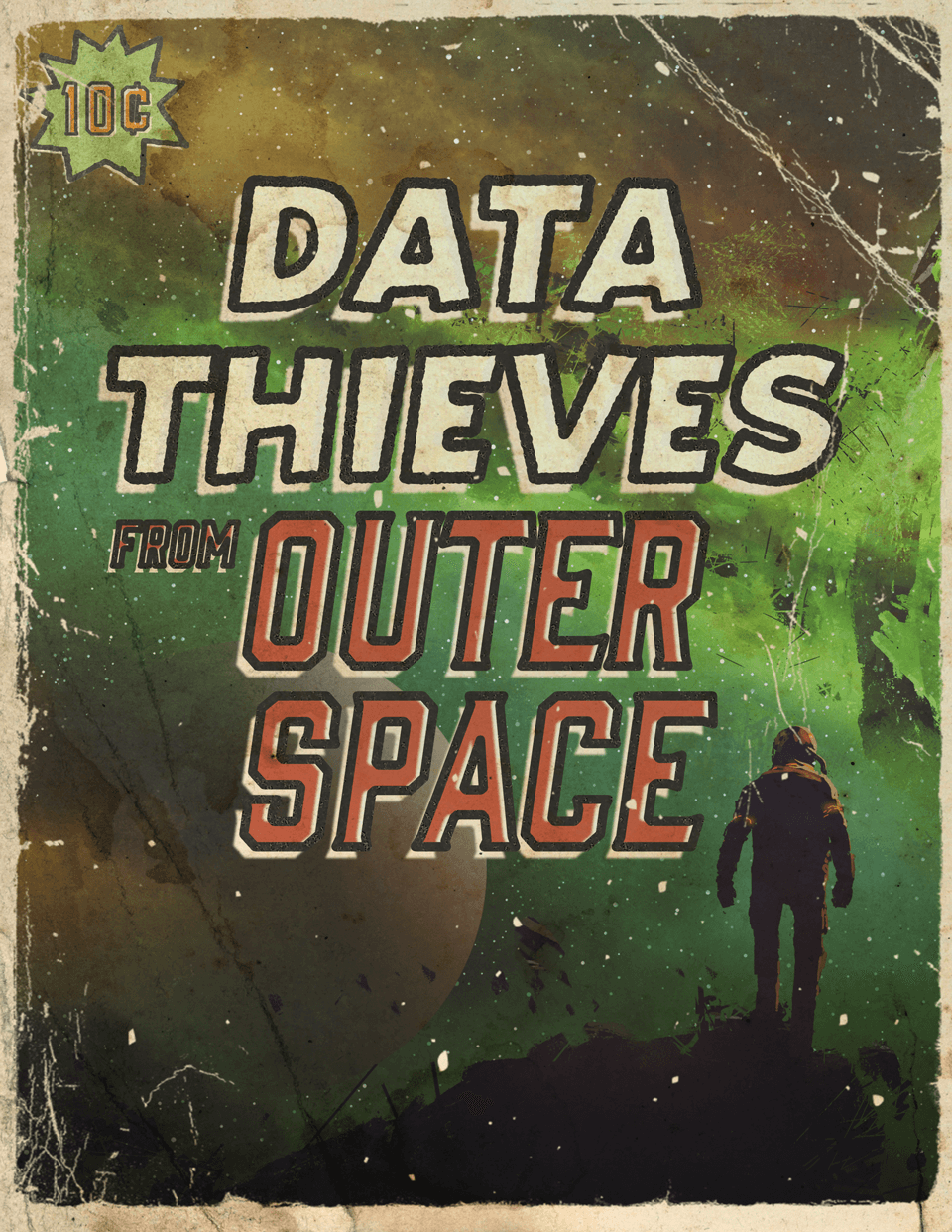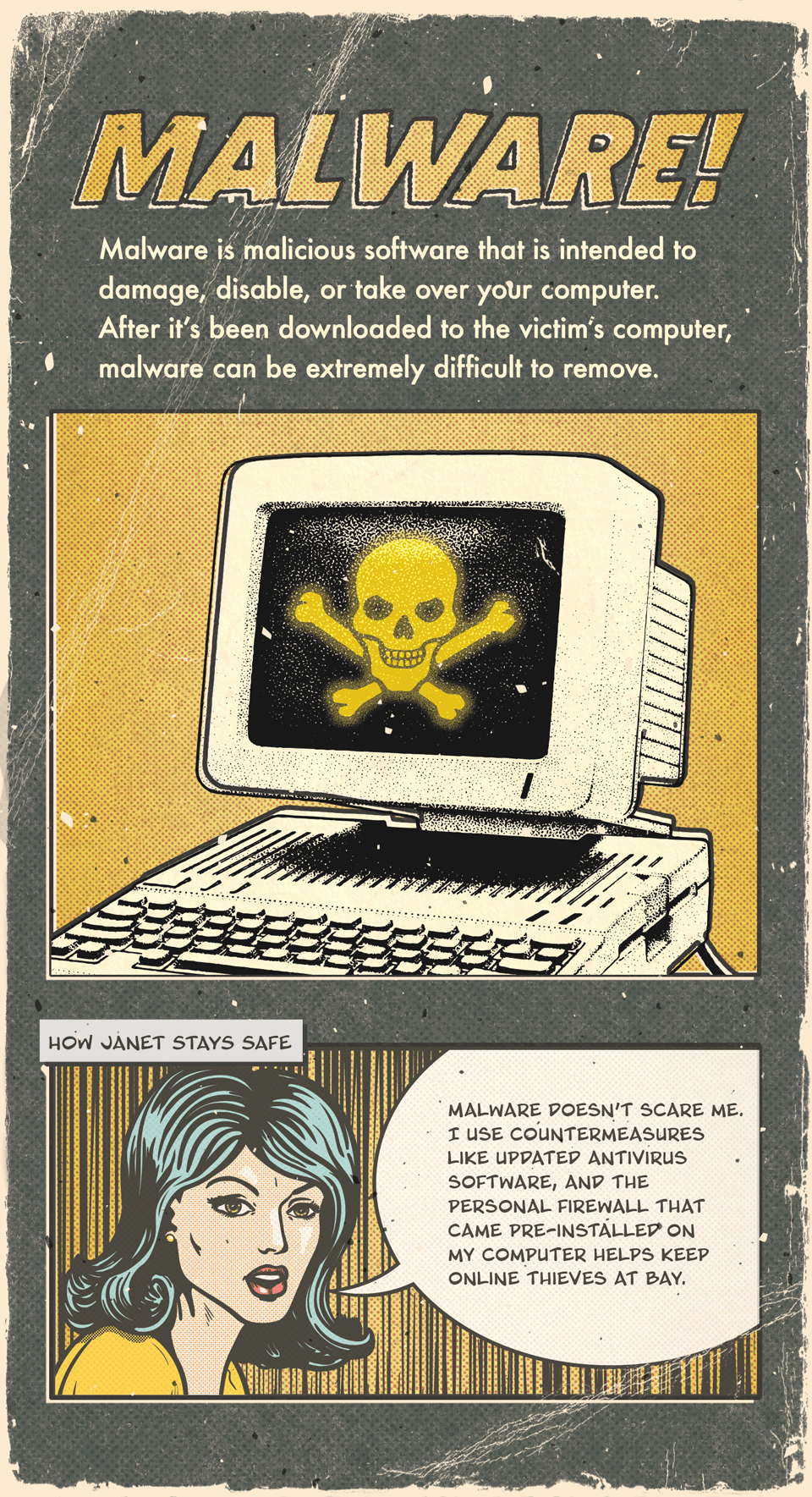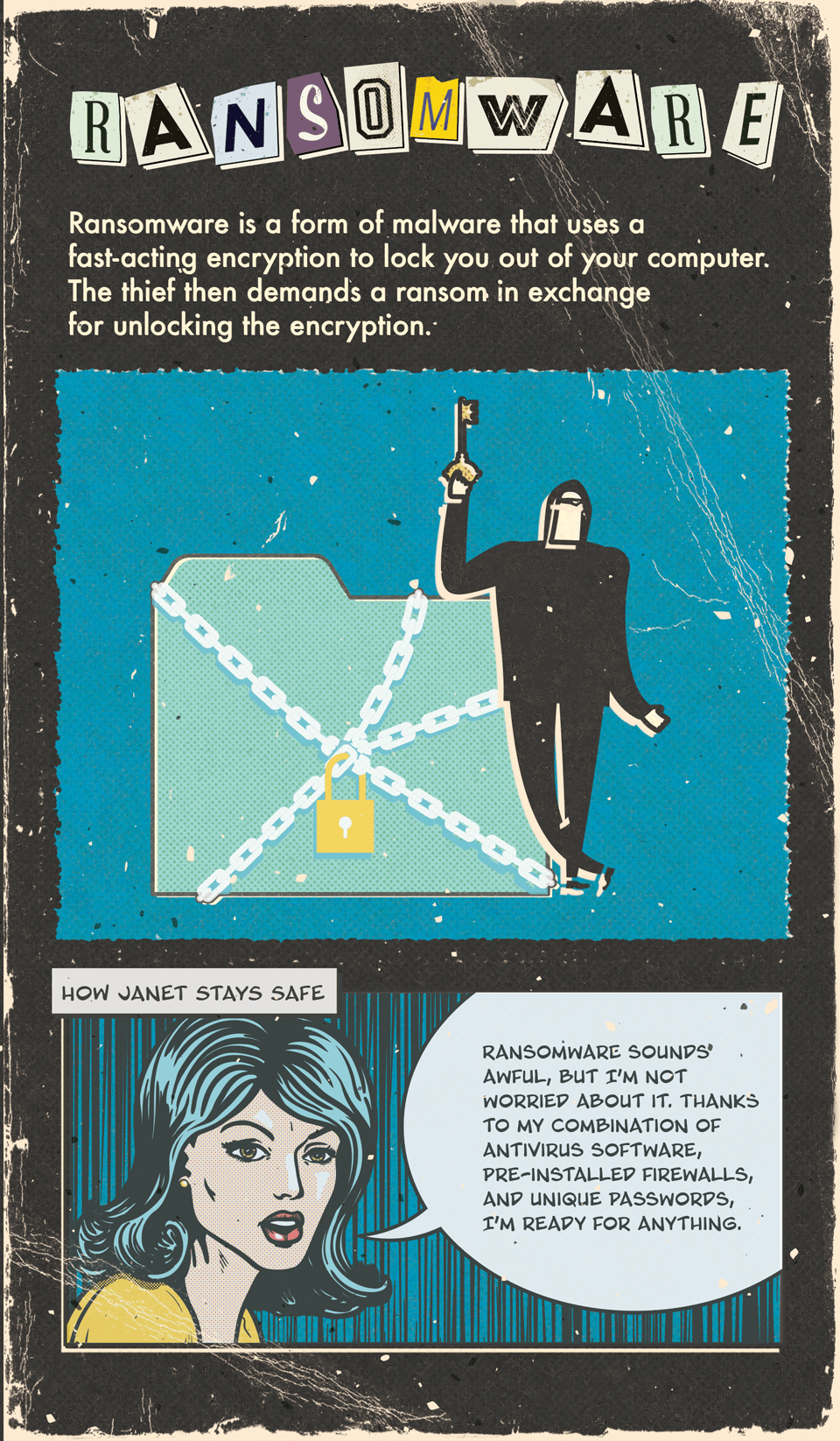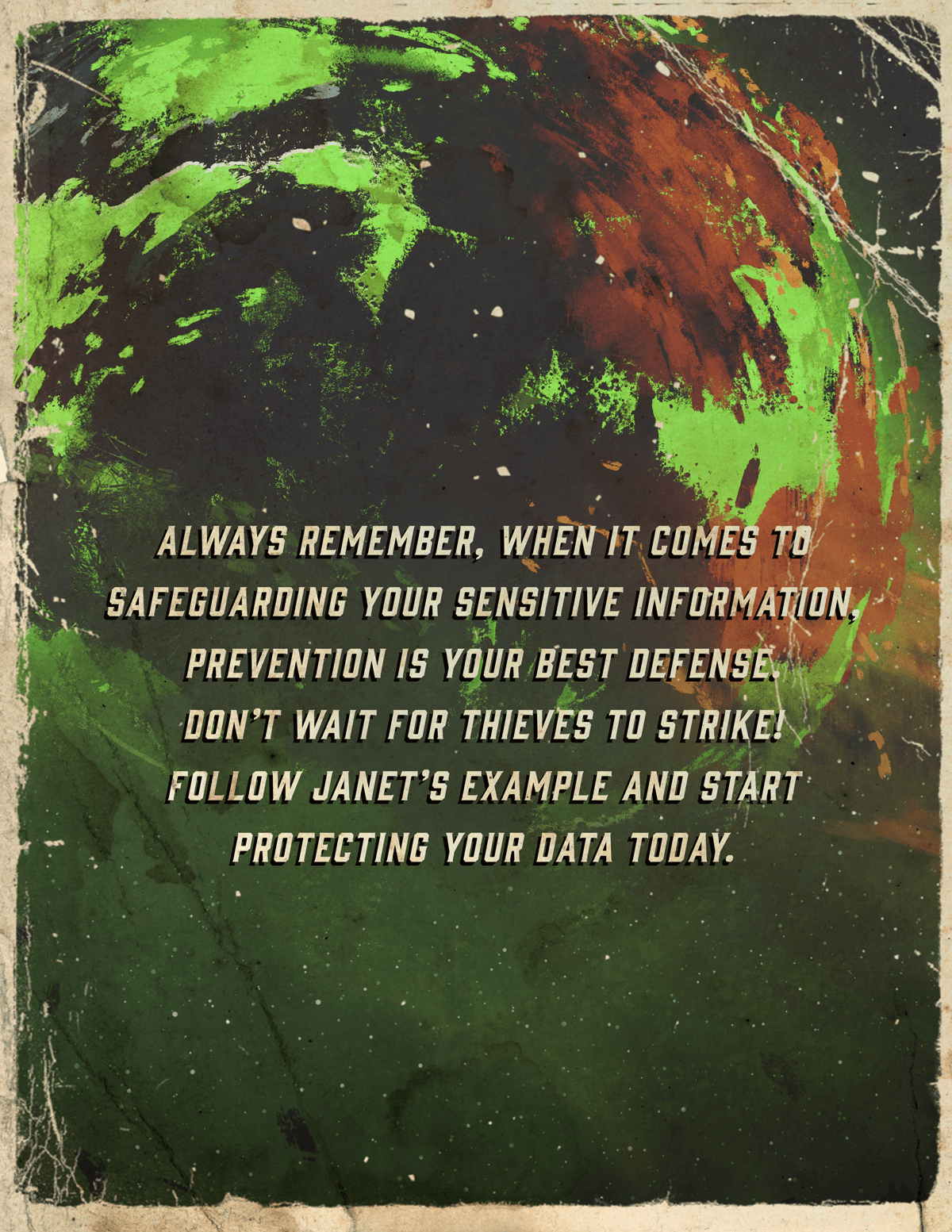 Related Content
Gun owners need to make sure that their homeowners policy covers the full value of their firearm(s) as personal liability.
Determining the value of your estate, or for someone who has passed away, can be a complex undertaking.
Do you know how long it may take for your investments to double in value? The Rule of 72 is a quick way to figure it out.