Why do Renters Have to Save More?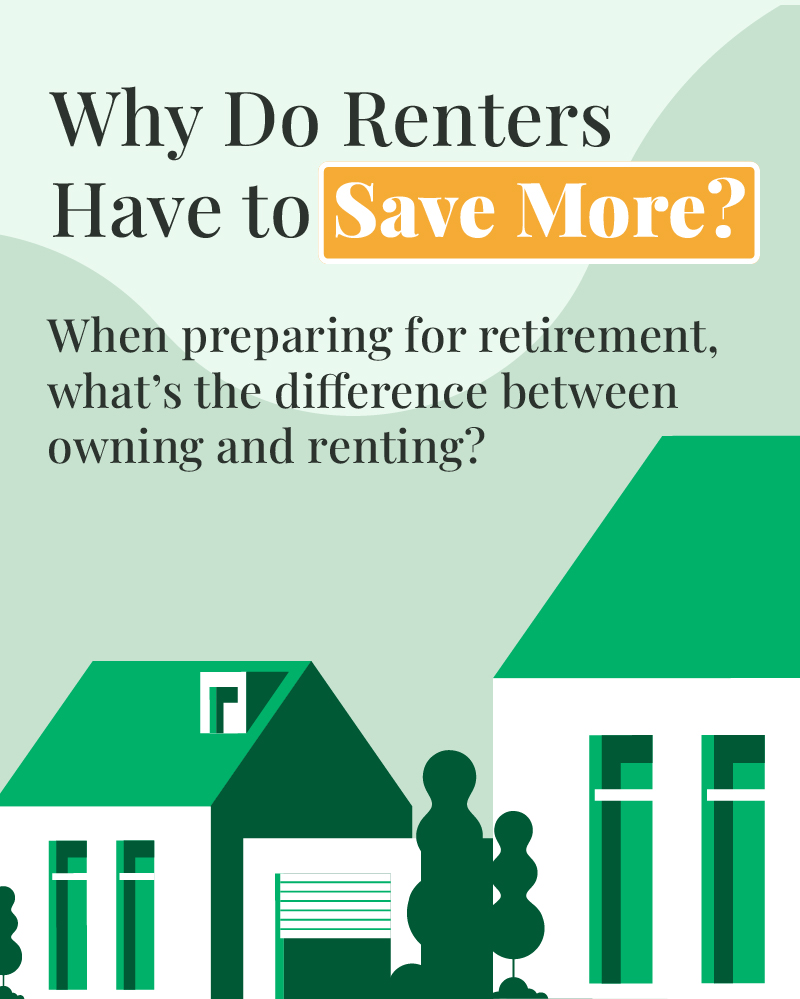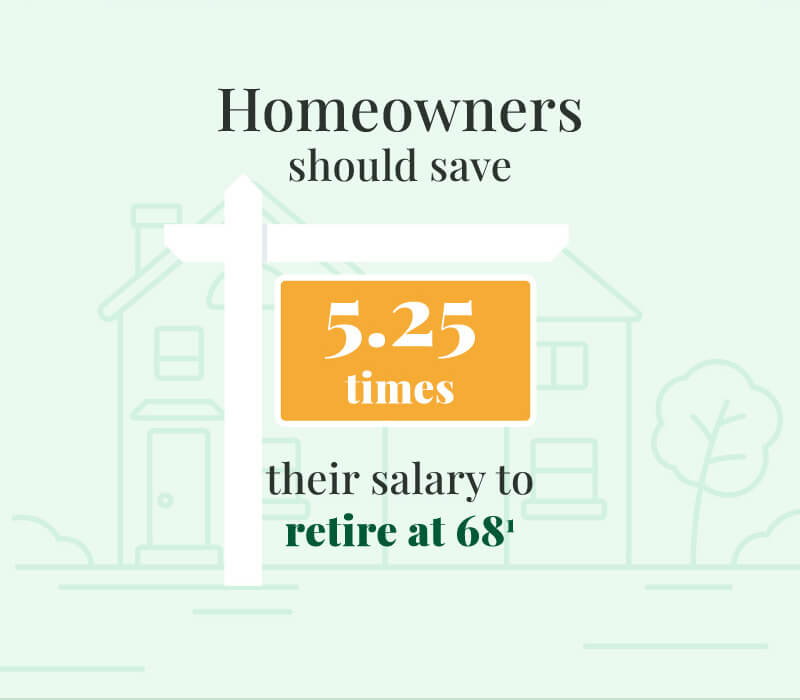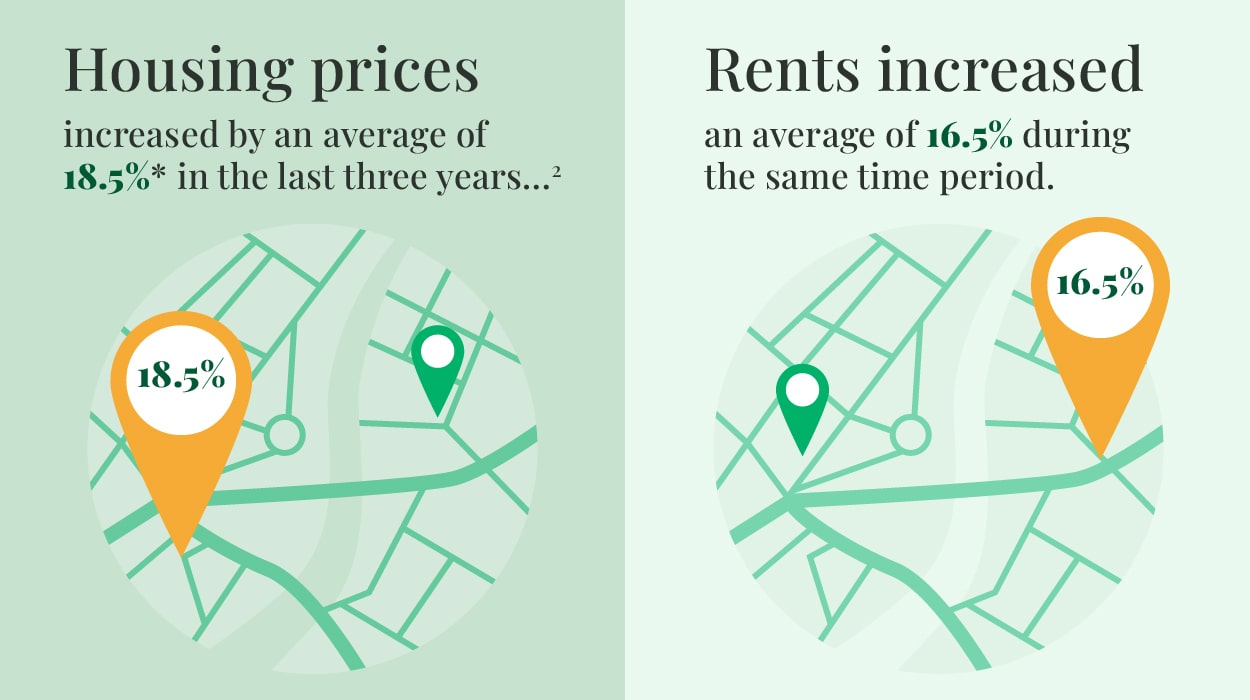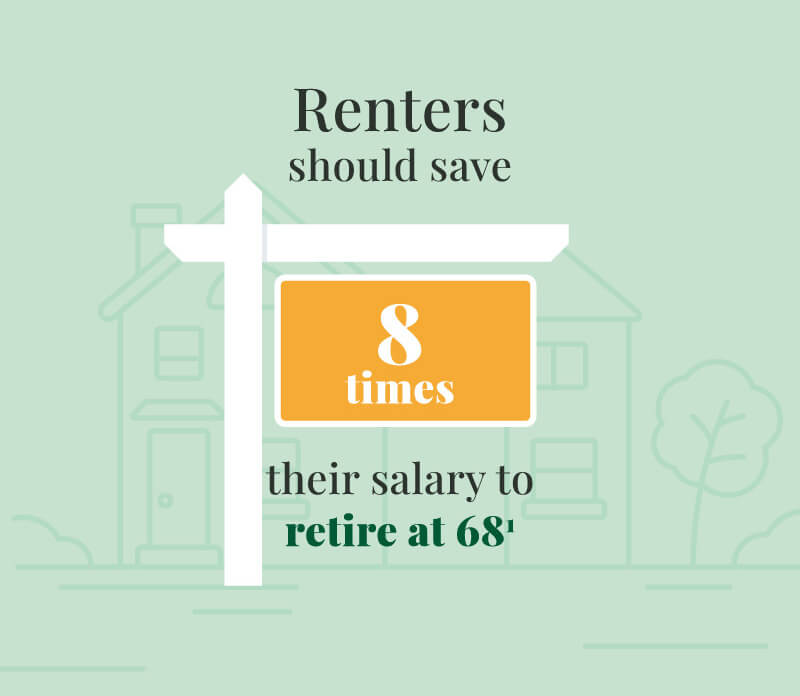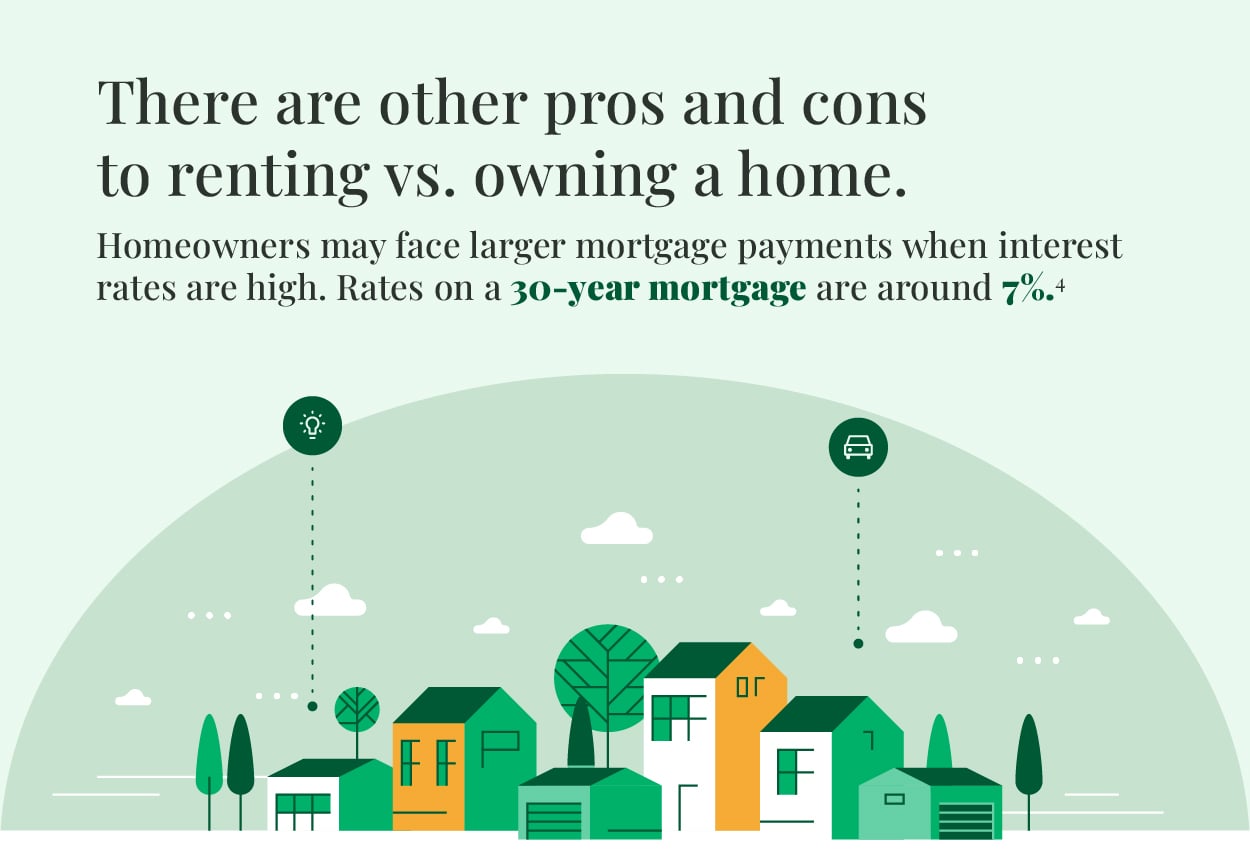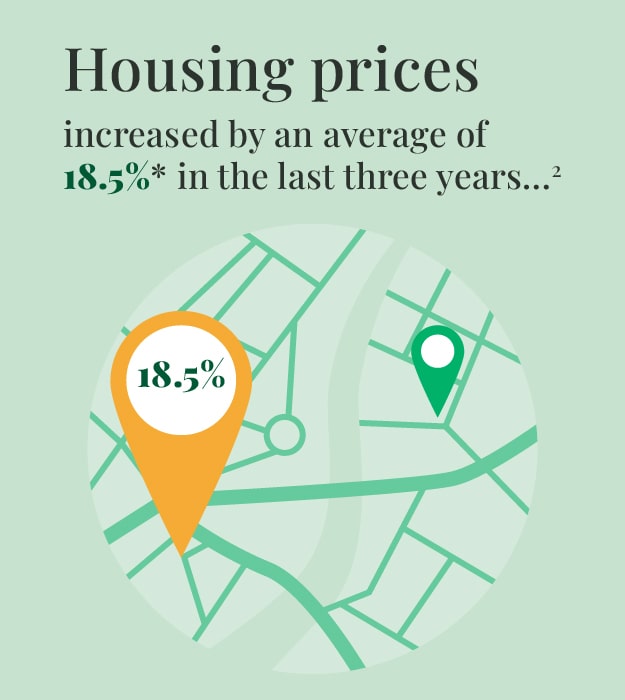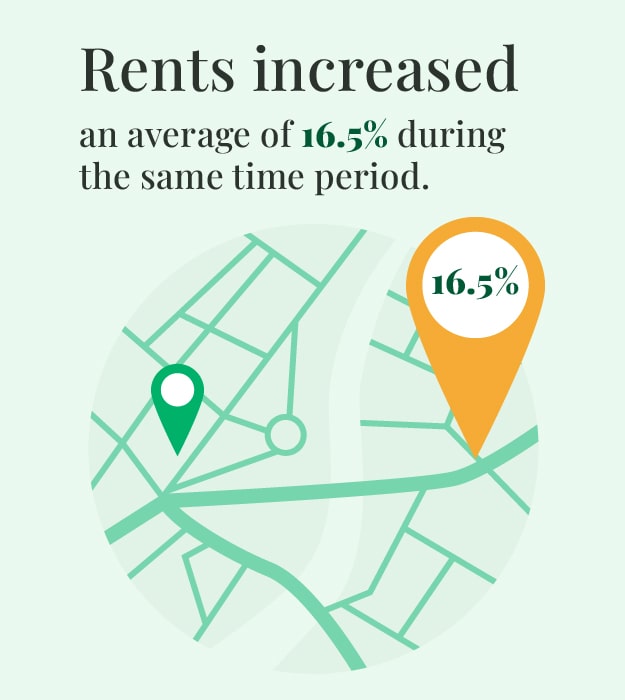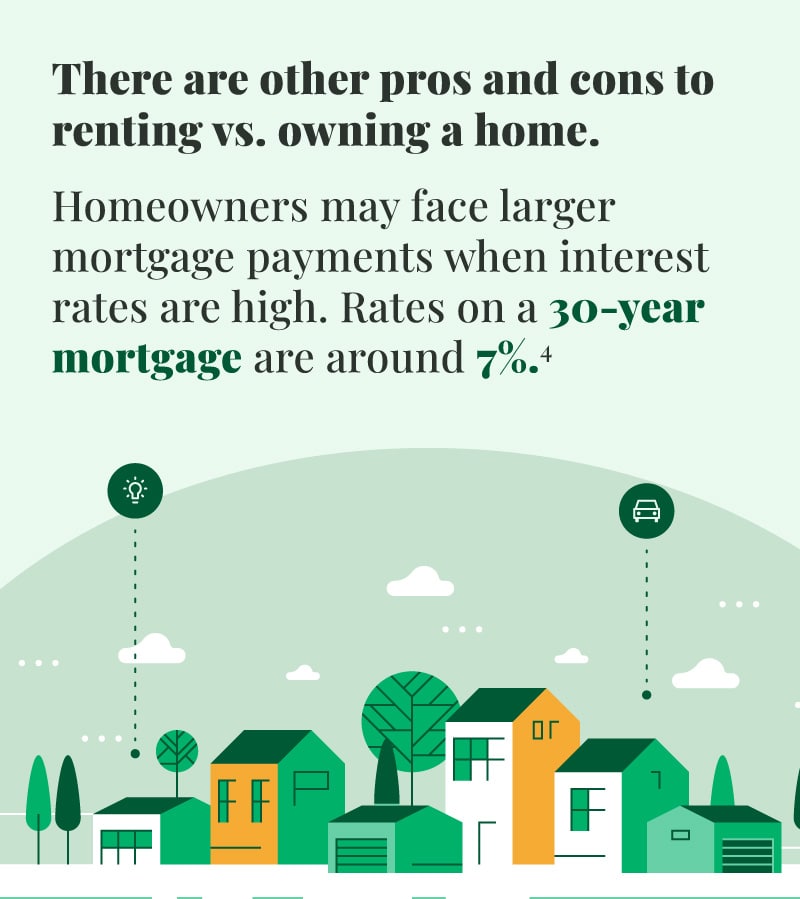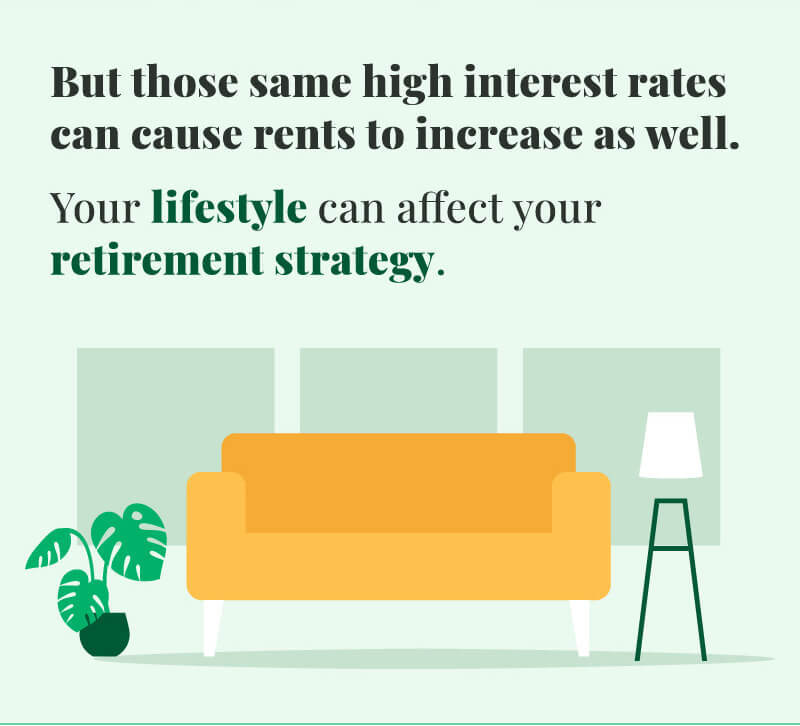 Related Content
Estimate how many months it may take to recover the out-of-pocket costs when buying a more efficient vehicle.
A look at how variable rates of return impact investors over time.
Alternative investments are going mainstream for accredited investors. It's critical to sort through the complexity.